One night in Tunisia
07 oct. 2023
From 34€ to 95€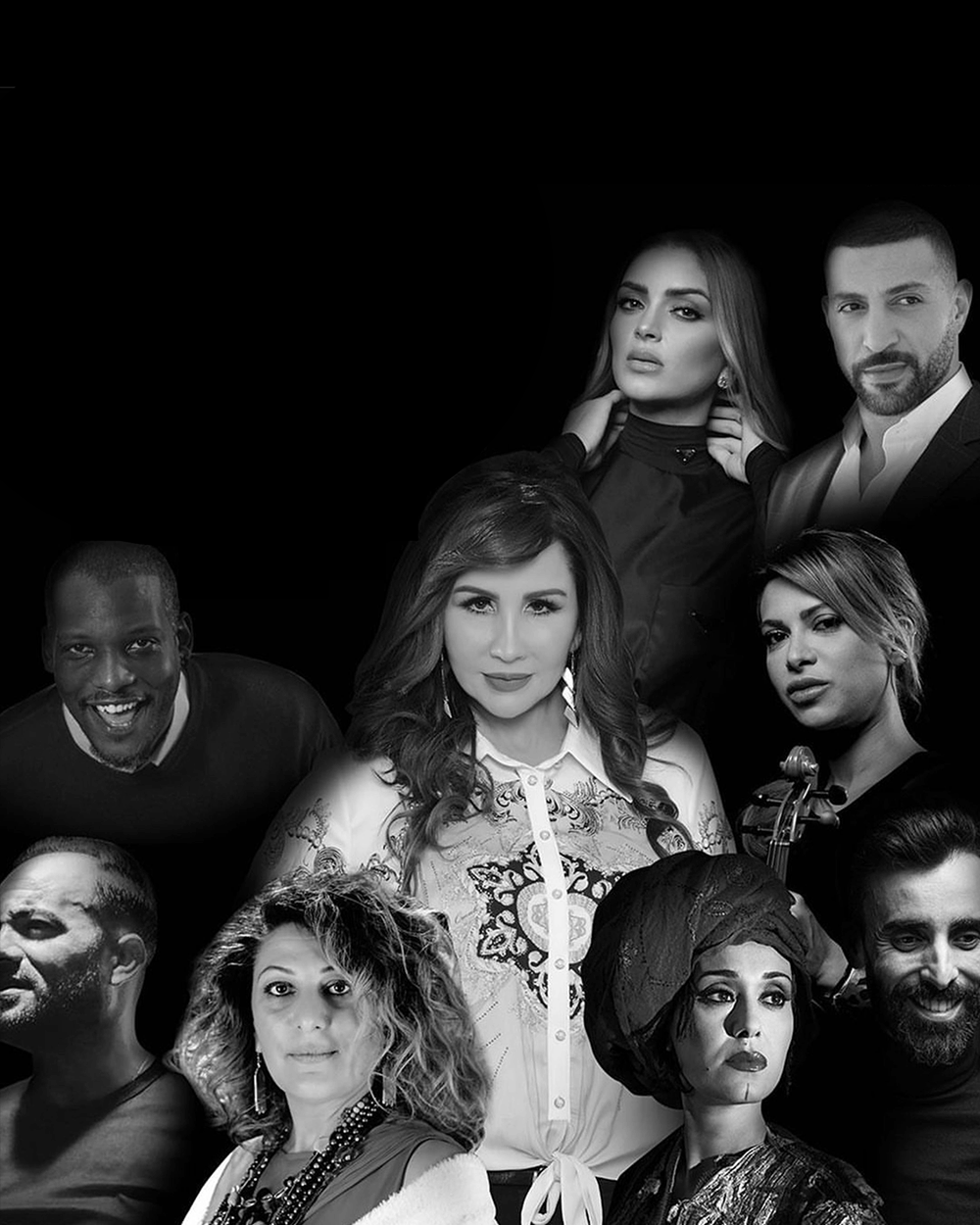 Presale access
To access the presale, fill in the code or the password you have received.
Follow
Subscribe and we will reach to you when new tickets are online, when an additional date is on sale or to access to presales.
Update from 31/05/2023 : show postponed to 7th October 2023, details here
Les amateurs de la musique tunisienne et maghrébine ont enfin leur rendez-vous : « One Night In Tunisia ».
Venez à la rencontre de grands artistes tunisiens pour vous plonger au cœur d'une Tunisie chaleureuse, à travers ses plus grands classiques sans oublier d'y mêler les succès d'aujourd'hui. Une part belle sera réservée à la nouvelle génération d'artistes pleine de talent.
L'orchestration de « One Night In Tunisia » sera proposée par El Maestro Kais Melliti et sous le parrainage de Nabiha Karaouli.
Avec Nabiha Karaouli, Nidhal Saadi, Samira Magroun, Yasmine Azaiez, Sabry Mosbah, Abir Nasraoui, Fahmi Riahi, Lobna Noomène, Dali Chebil, le groupe Erkez Hip Hop