Groups and
work councils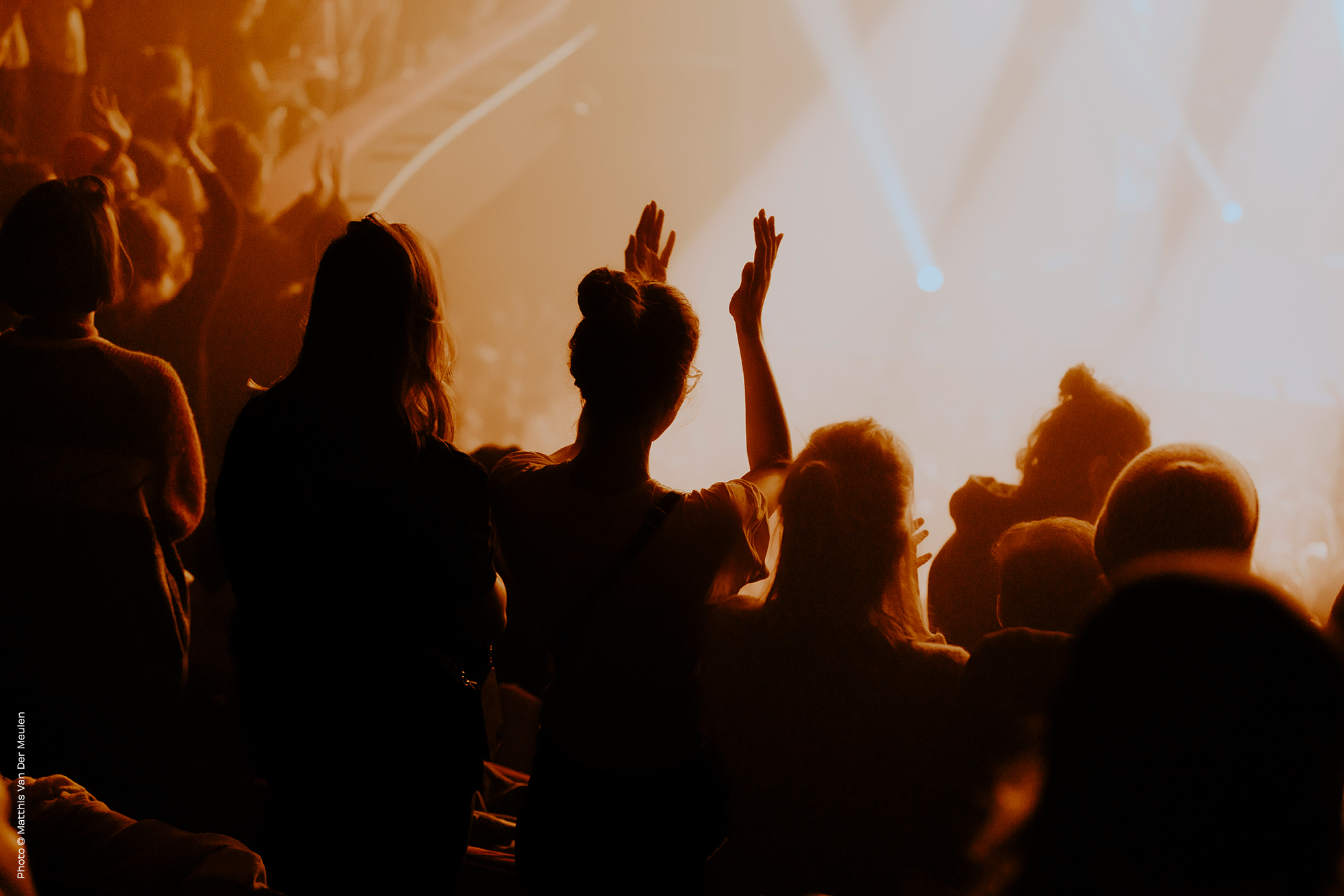 You are a local authority, a work council, or an association and wish to plan a night out at L'Olympia?
On this page you will find all the information you need on booking tickets. If the answer you are looking for is not found or if you seek more information, please reach us by email: billetterie@olympiahall.com
You can directly buy tickets or put an option, within the availability, in the category of your choice and with no minimum tickets.
We reserve your option for a month, which could be extended or shortened depending on the sales rhythm and we adapt it according to the definitive number of attendees.
Informations
You can book tickets with our team by phone +33 1 47 42 94 88 or by email: BILLETTERIE@OLYMPIAHALL.COM
We do offer a better rate on several shows. You will find them below.
By cheque (until a month before the show) to L'Olympia and with the reservation coupon, send it to: L'Olympia – Service Commercial – 18 rue de Caumartin 75009

By wire transfer 

We can also drop your bill on Chorus
E-tickets by email (+1,80€ for the order)

Tickets by delivery at the chosen address (+9,60€ for the order)

Tickets at L'Olympia by appointment 15 days maximum before the show
If you plan to arrive as a group, please inform us in advance by email: BILLETTERIE@OLYMPIAHALL.COM for our reception team to welcome you in the best possible ways.
Our shows for local authorities
and work councils