Our
commitment
to associations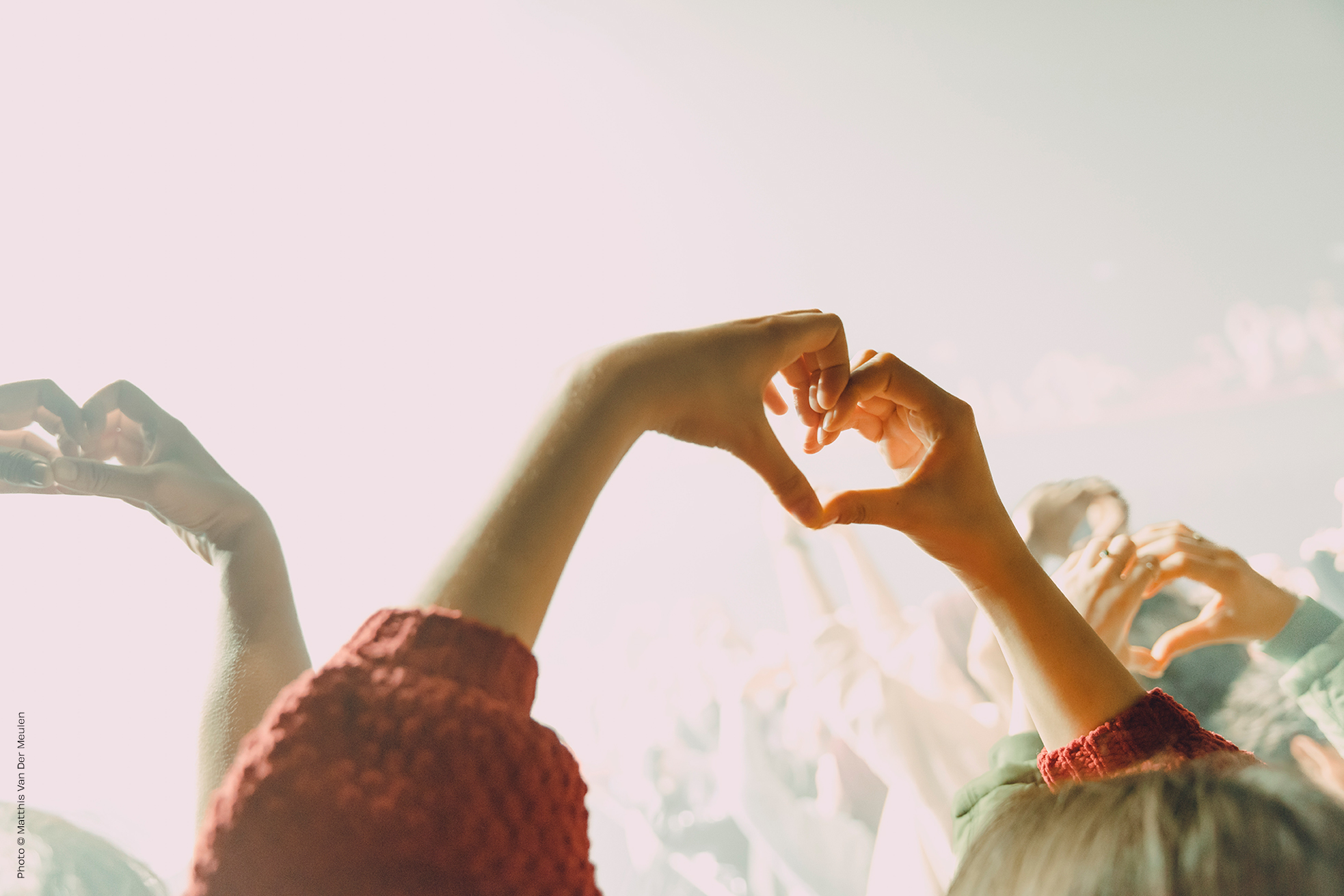 For several years, we have been committed to supporting associations and foundations in their event projects in order to enable them to bring their causes and actions to the public. Aware of social issues and societal problems, we wish to reaffirm the values of solidarity that animate us on a daily basis alongside committed actors.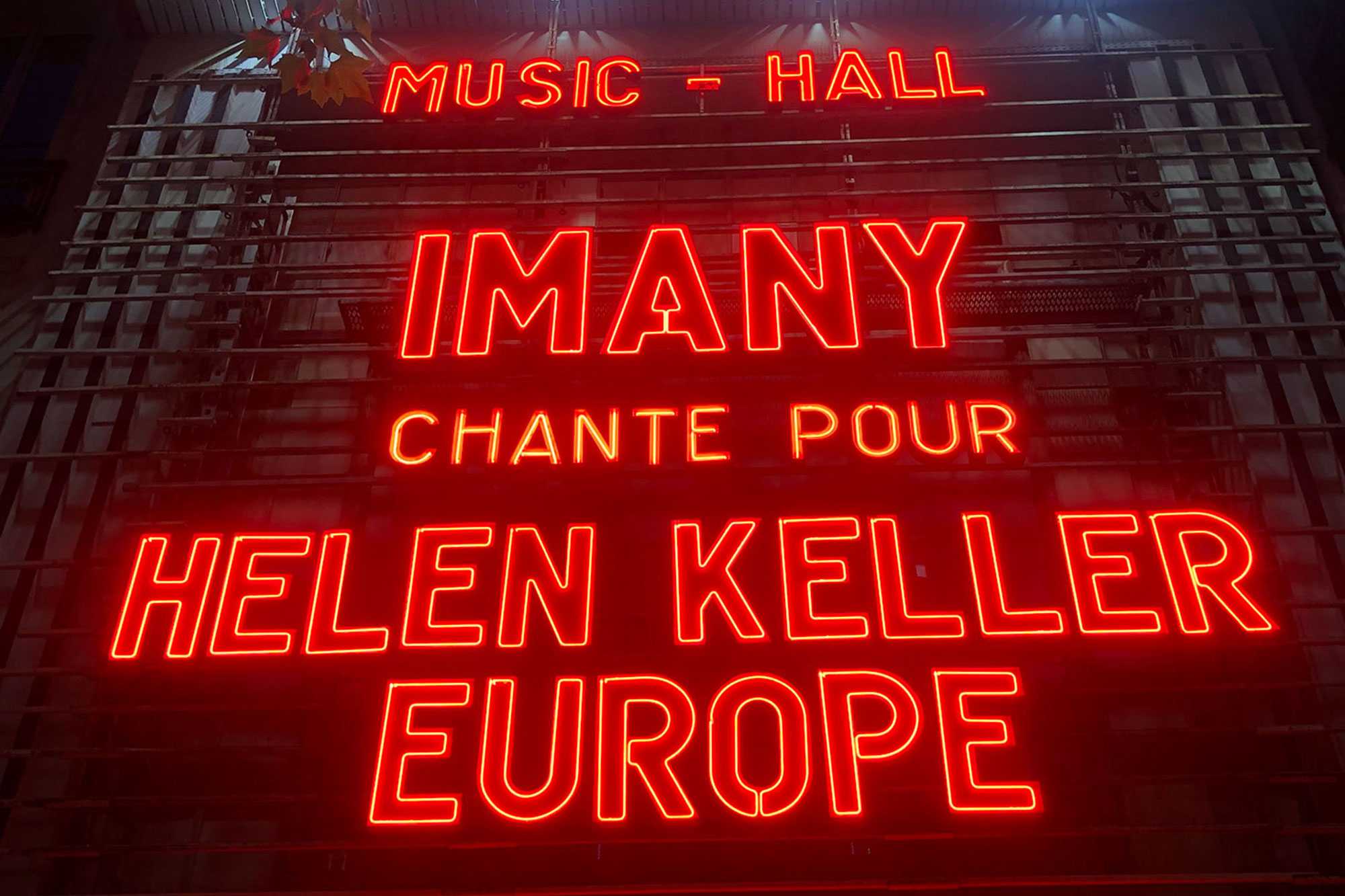 Helen Keller Europe
15, c'est le nombre de fois où Helen Keller Europe a investi L'Olympia pour sa grande soirée caritative annuelle. Nous sommes fiers d'accompagner depuis de nombreuses années cette association humanitaire qui lutte pour la prévention de la cécité et la malnutrition.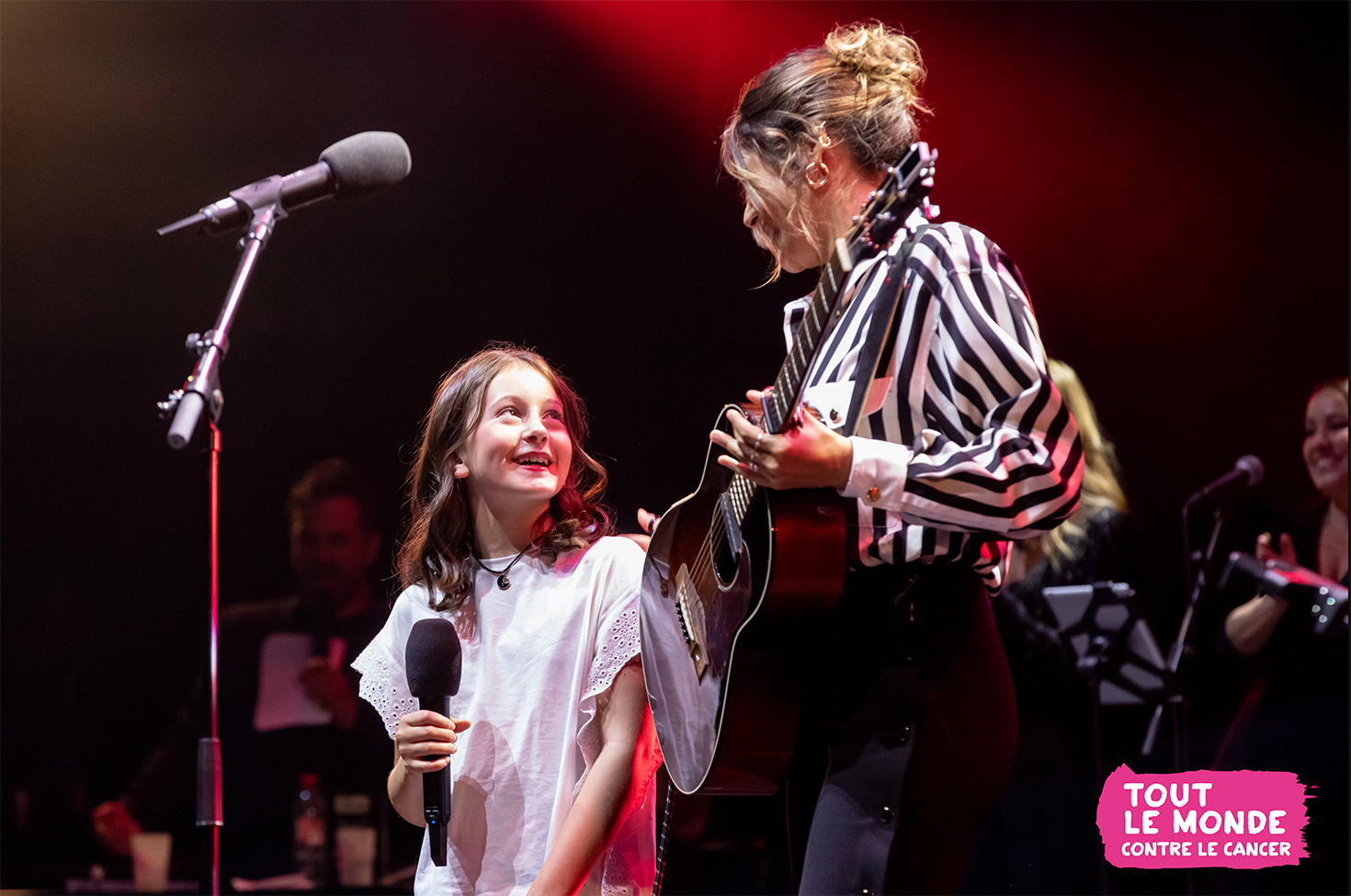 Tout le monde contre le cancer
De nombreuses entreprises se sont mobilisées pour la cause en chantant ou en prenant la parole sur scène. Radio France s'est associée à cet élan de solidarité en mettant à disposition ses installations techniques la veille de son propre événement.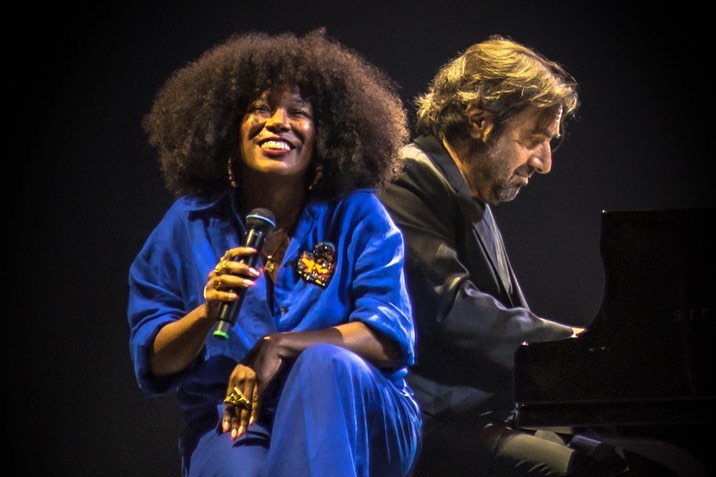 EliseCare
EliseCare oeuvre pour les enfants victimes des conflits armés. Dans le contexte de la guerre en Ukraine, l'ONG organisait la 2ème édition de son concert solidaire dont les recettes permettront de financer des soins médicaux et psychologiques.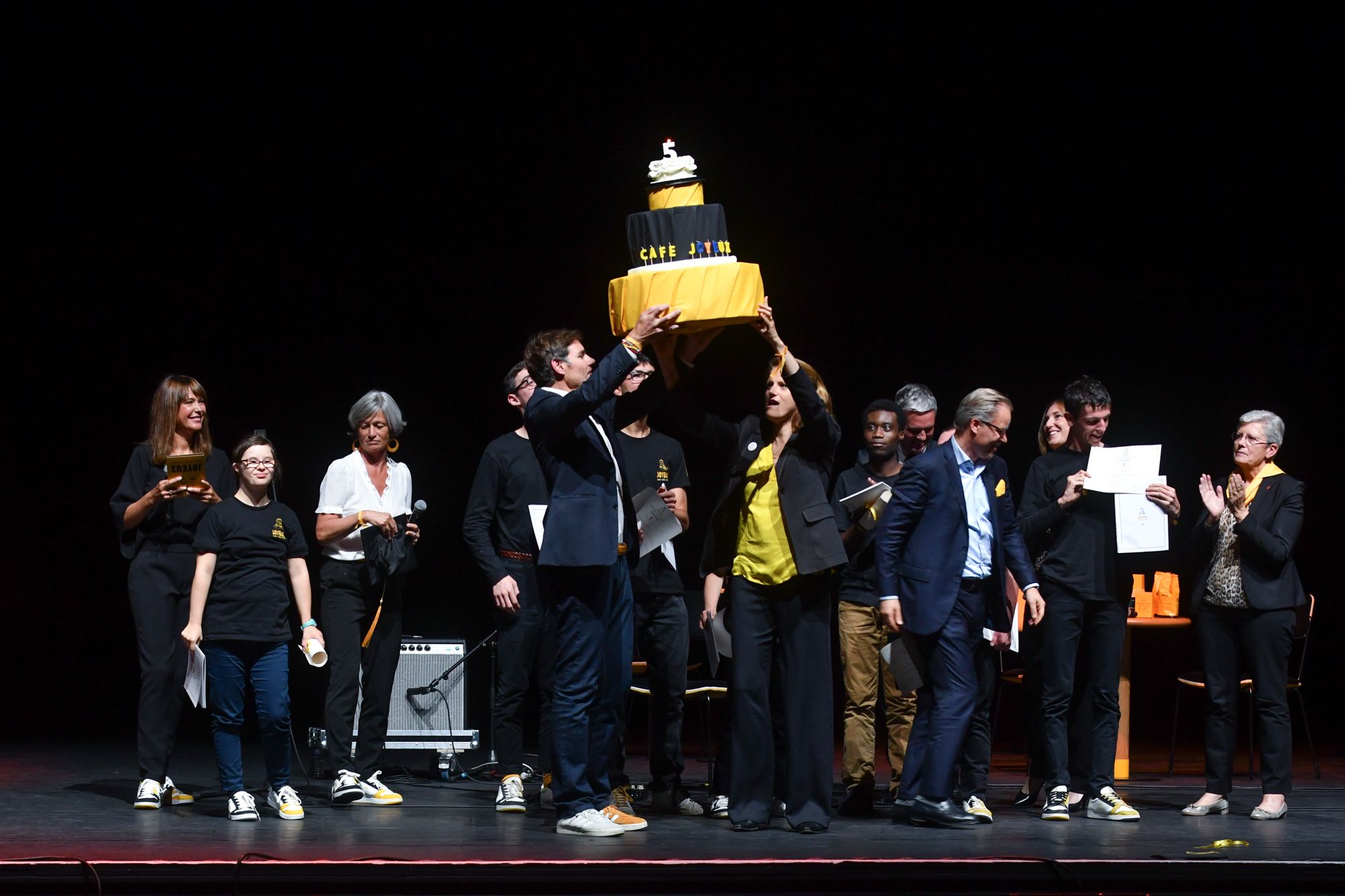 Café Joyeux
On a fêté l'anniversaire du Café Joyeux ! 
Mais pas que ! La célébration des 5 ans du Café Joyeux s'est accompagnée de la projection du 1er épisode de L'épopée joyeuse, une série documentaire produite par Éric Toledano et Olivier Nakache à retrouver sur Canal+ à partir du 22 septembre 2022. Les festivités se sont clôturées par un moment fort en émotion : la remise des diplômes de Gaëlle, Aurélien, Pierre, Benjamin, Hugues, Alice et Pablo.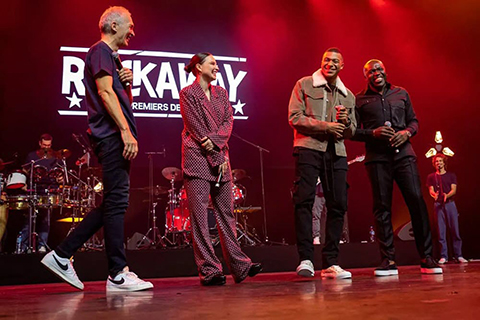 Premiers de cordée
Des personnalités issues du monde du sport et de la chanson ont enflammé L'Olympia aux côtés de Christian Jeanpierre pour l'association Premiers de cordée et ont permis de récolter 90 000 euros pour soutenir le programme « Sport à l'hôpital ».
Merci à Anne Sila, Patrick Fiori, Vianney, Gabriella Papadakis, Wilfrid Mbappé, Eric Di Meco, Nathalie Péchalat, Yoann Huget et Arsène Wenger.