VIP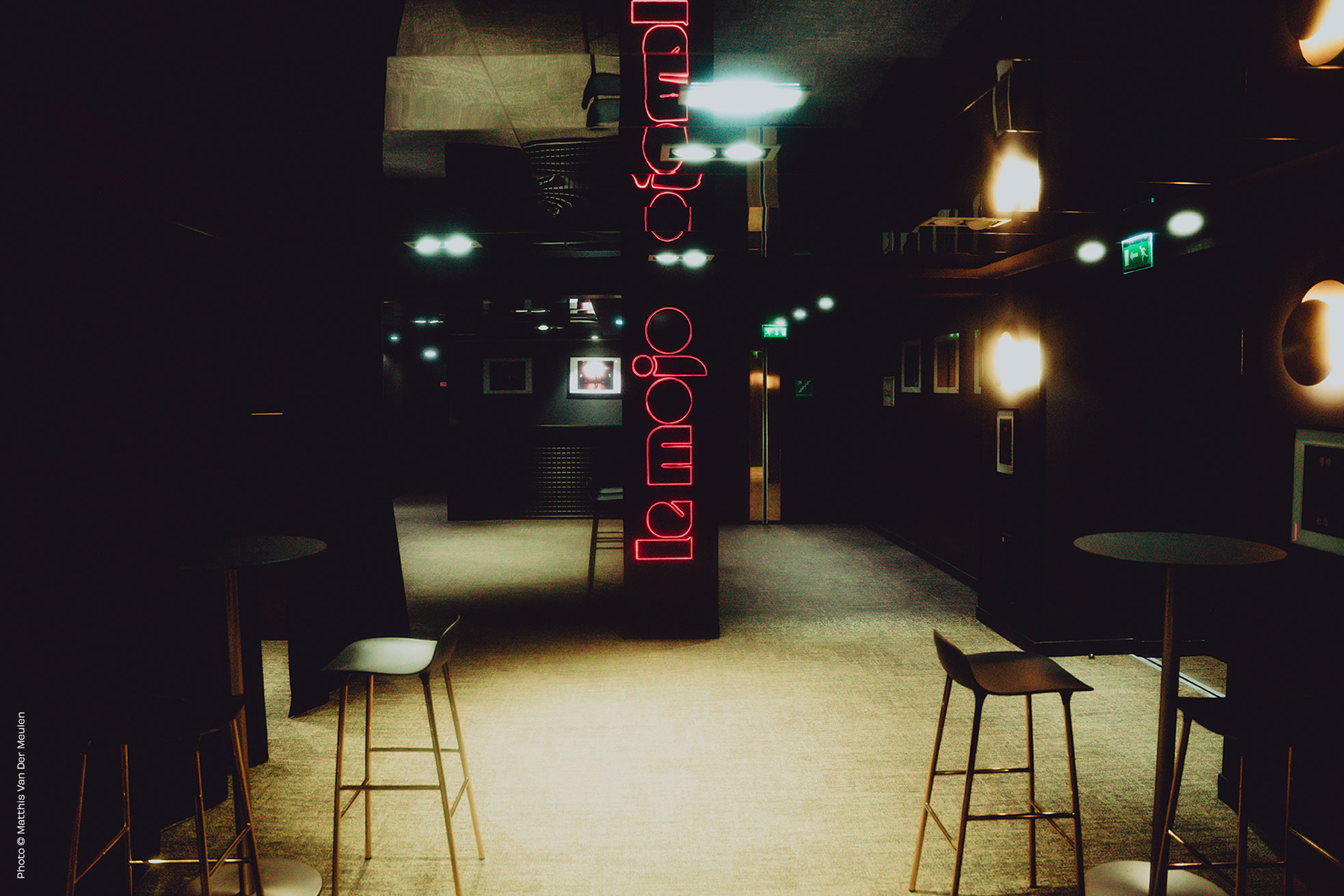 Le Mojo of L'Olympia, noun •

To get mesmerized by the attractive power of the artists and the vibrations of the venue. A magical alchemy that can only be found in the very private lounge of L'Olympia.
Official Carterer
Thanks to our eclectic programme, surprise your guests with a show of your choice in a unique setting in the heart of Paris.