News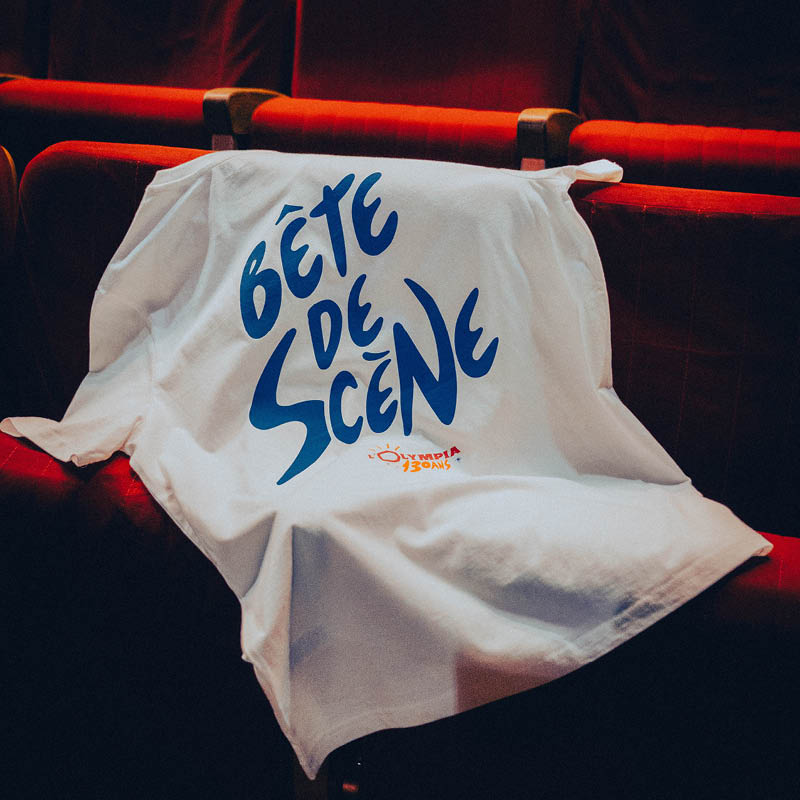 🔥 "Bêtes de Scène", a limited edition merchandising collection for the 130th anniversary of L'Olympia
Whar does the expression "Bête de Scène" means? It has two definitions for us. Definition #1: Artists whose magnetic attraction fills with enthusiasm the audience and makes the venue pulse for an unforgettable moment. Definition #2: Concert fans whose energy encourages artists to give their best, creating an electrifying atmosphere. To celebrate all "Bêtes de Scène", we've launched a limited edition merchandising collection. T-shirts, caps, tote bags, mugs, etc A lot of products are available on our official store!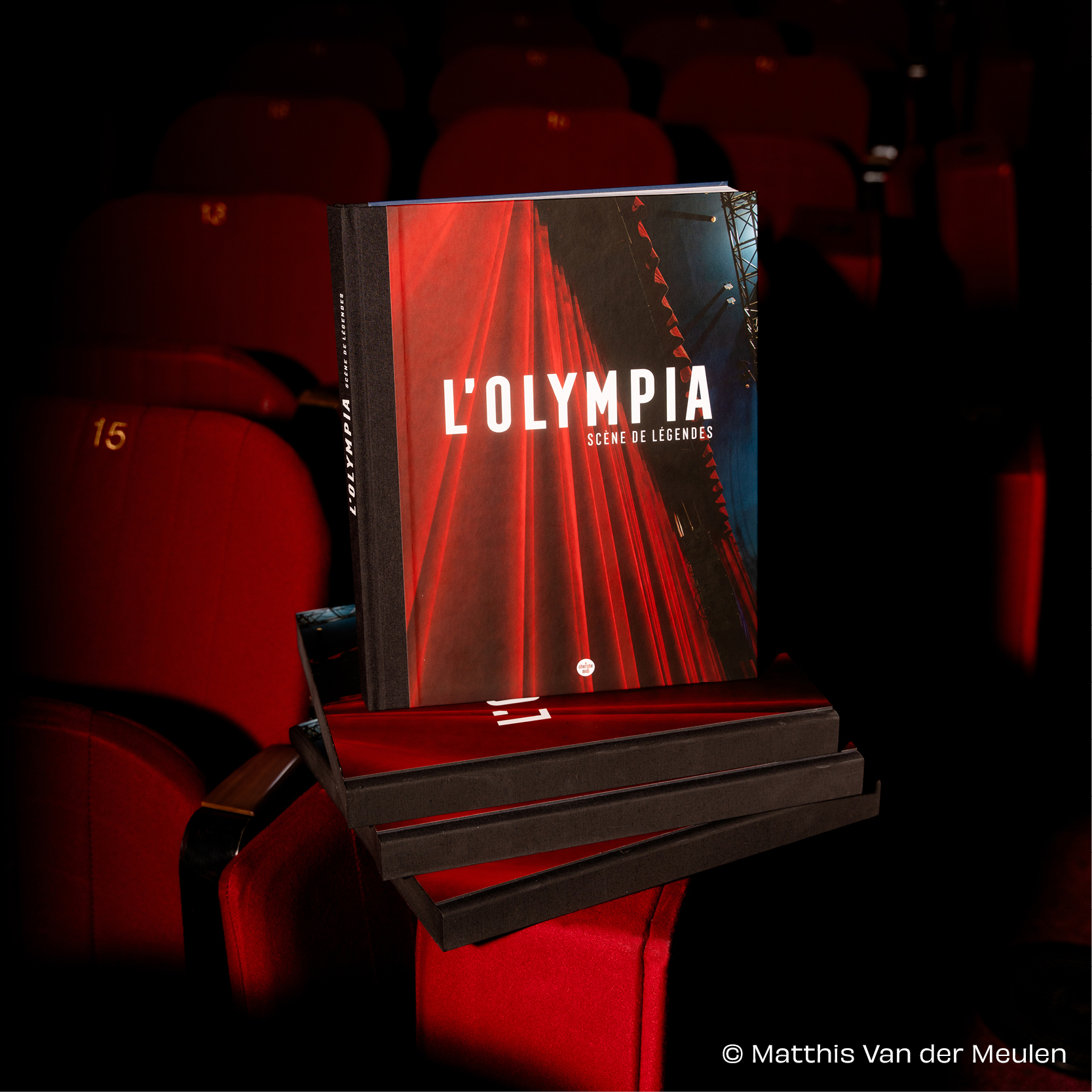 📚 "Scène de Légendes" L'Olympia's brand new book is out
L'Olympia, what a story! A story that has lasted for 130 years. We wanted to tell it in a book released by Le Cherche Midi editions. "L'Olympia, Scène de Légendes" is a
very graphic book which reveals the alchemy which makes L'Olympia, for 130 years, a place where every show is a unique meet between an artist and its public. Interspered by testimonies by artists and promoters, it tells L'Olympia as theses times' soundtrack and points tomorrow's stage stakes.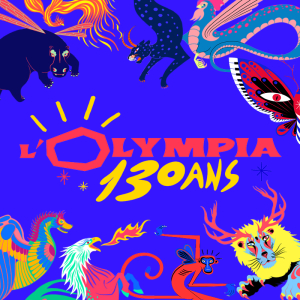 🎉 L'Olympia celebrates its 130th birthday
For 130 years, L'Olympia, a mythical and timeless venue, has been the home for artists and audience. Each evening, a profusion of styles and personalities excite the venue, and we wanted to pay tribute to them. We wanted also celebrate the artistic youth, its creative strength, and diversity through "Bêtes de Scène", legendary creatures imagined in collaboration with Hugo Ramirez, Artistic Director and Designer. During the 2023-2024 season, L'Olympia's Bêtes de Scène will meet spectators and artists through the venue decoration (mirrors, embroidered legendary red seats etc), a short-lived logo, a book, a documentary, a special quiz "Which Bête de Scène are you?" accessible here : www.betes-de-scene.com and a limited edition merchandising collection, available on site and on olympiahall.store.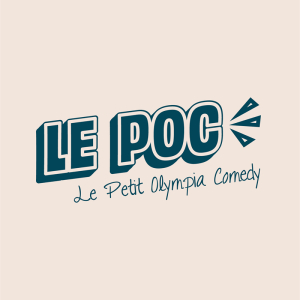 🗣️ Comedy club nights in the extraordinary room of our restaurant
Hosted by our restaurant Le Petit Olympia, the POC nights will see for you every month with the crème de la crème of the French-speaking comedy scene for tasty one-man and one-woman shows. On the menu: an extraordinary room in Paris that you will love, comedians who will not leave you hungry and delicious cocktails and tapas to season your evening.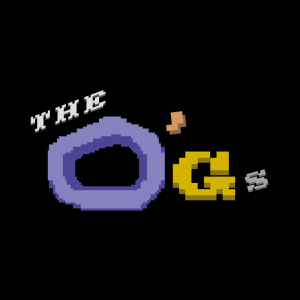 👾 Our membership cards with benefits for life are out
Becoming an Olympia official member and get benefits like free shows, priority access, diners in our restaurant Le Petit Olympia or access to exclusive events is now possible with our membership card.