Umberto Tozzi
07 Jan. 2024
From 59€ to 79€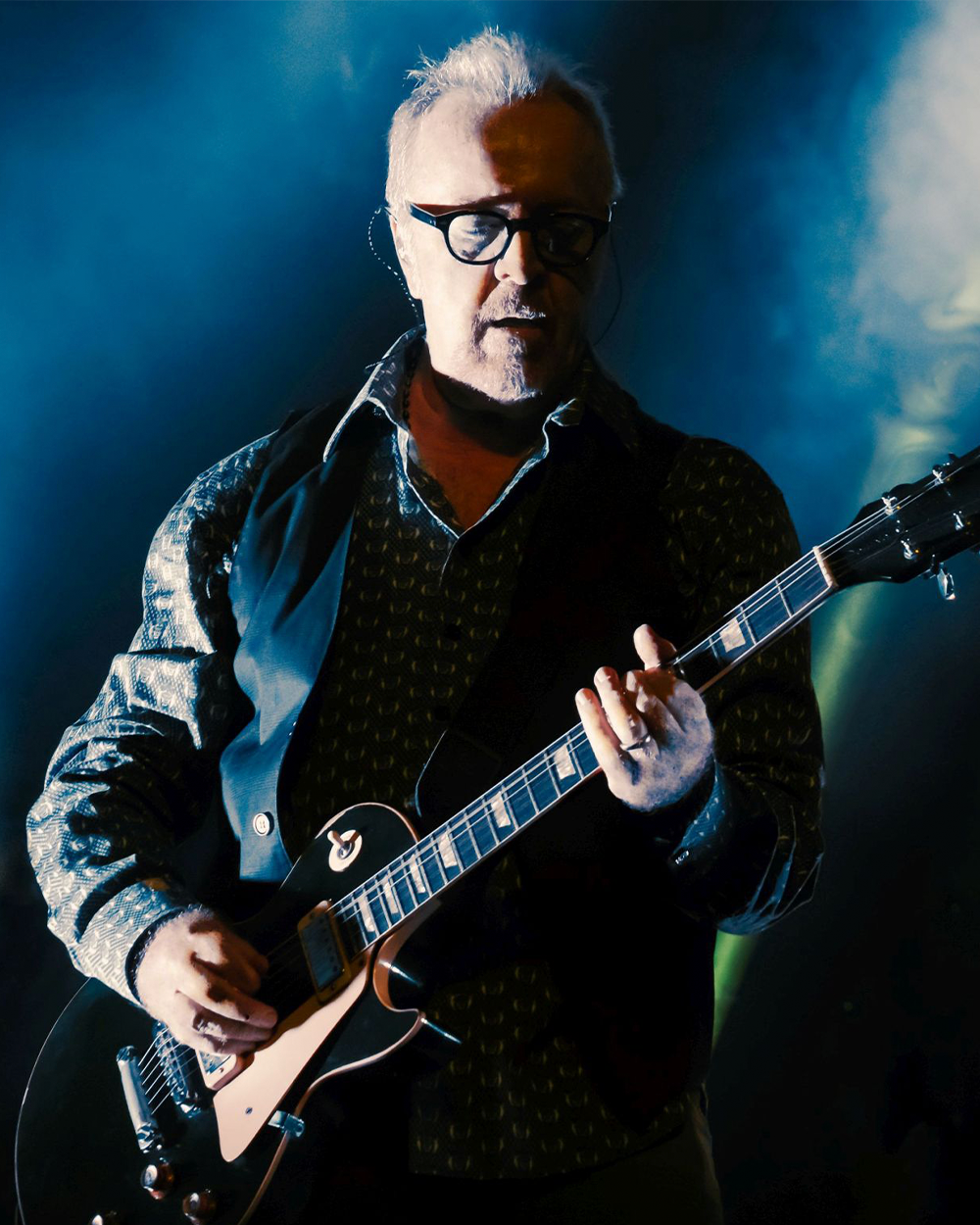 Presale access
To access the presale, fill in the code or the password you have received.
Follow
Subscribe and we will reach to you when new tickets are online, when an additional date is on sale or to access to presales.
Considéré comme l'un des plus grands auteurs-compositeurs de la scène musicale italienne et après avoir vendu plus de 80 millions d'albums, UmbertoTozzi revient sur scène pour fêter ses 70 ans avec son public.
Véritable showman, cet artiste à la voix incroyable a touché plusieurs générations avec des succès tels que « Gloria », « Ti amo », « Tu », « Stella Stai » … Durant de nombreuses années, il sillonna le monde et se produisit sur les plus belles scènes du globe.