Food
& Drinks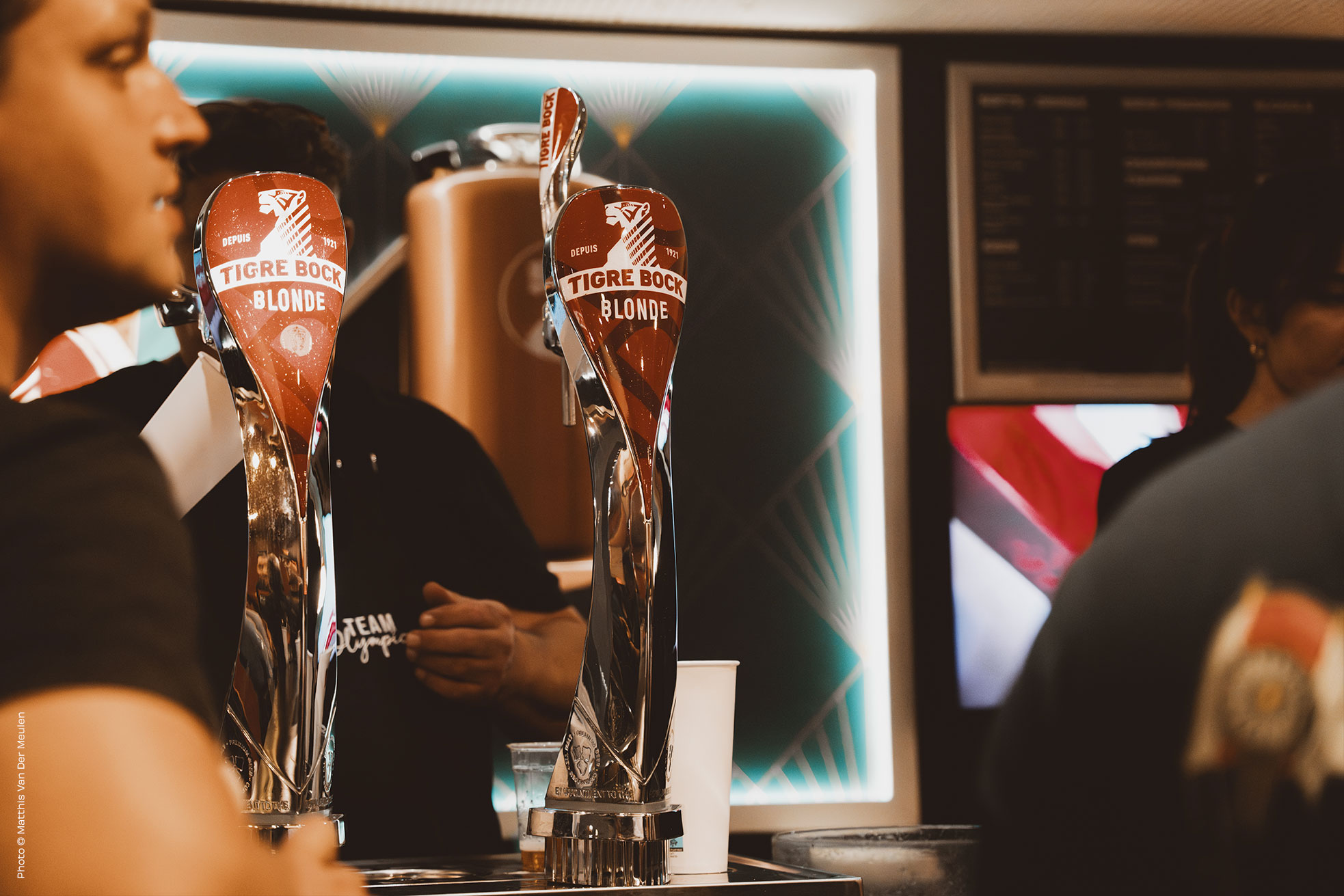 Bars of L'Olympia
As soon as the doors open, the bars within L'Olympia are available with a selection of drinks. Discover our beer, champagne, wine, soft drinks and fruit juice menu.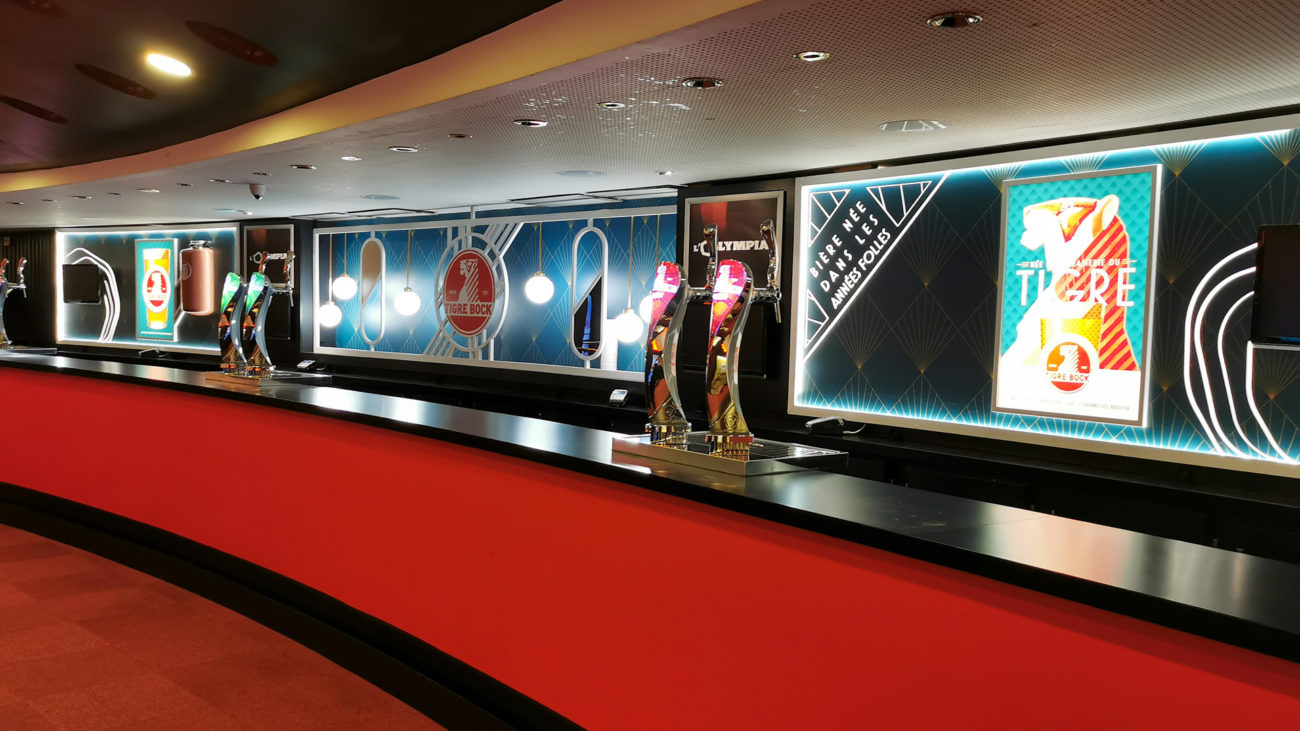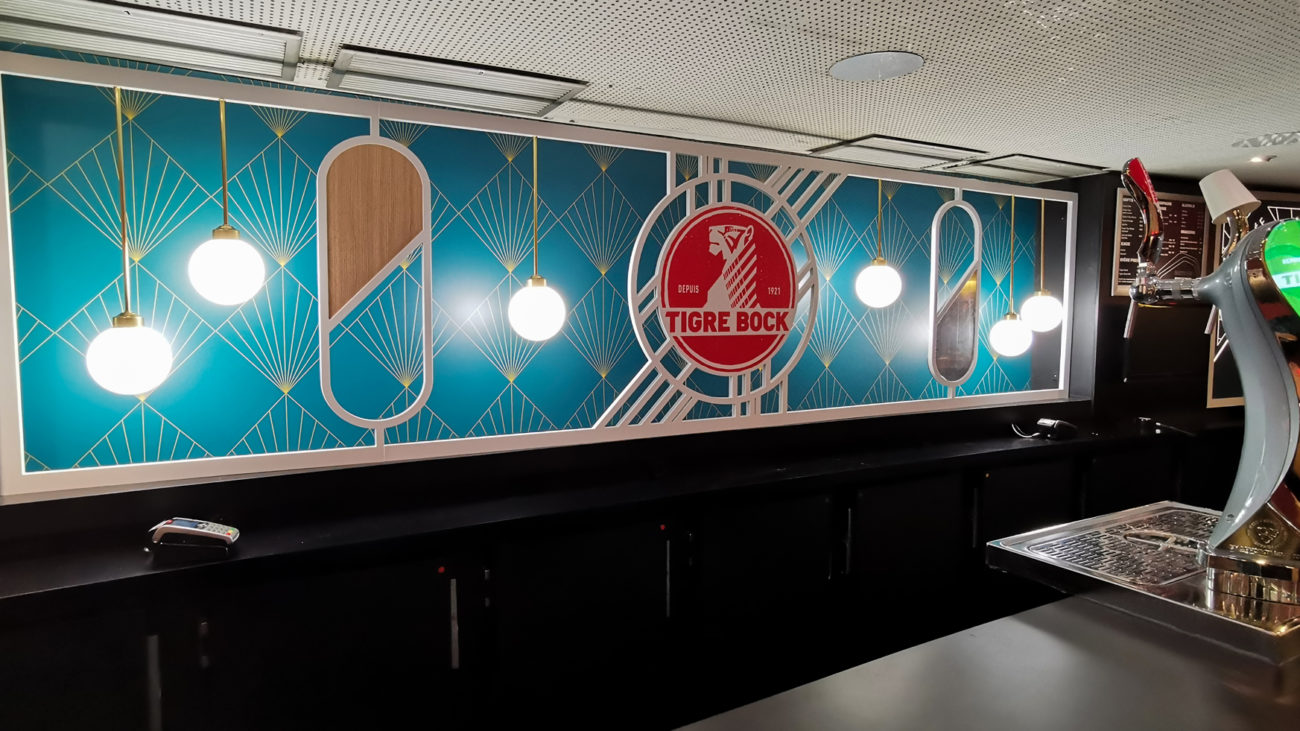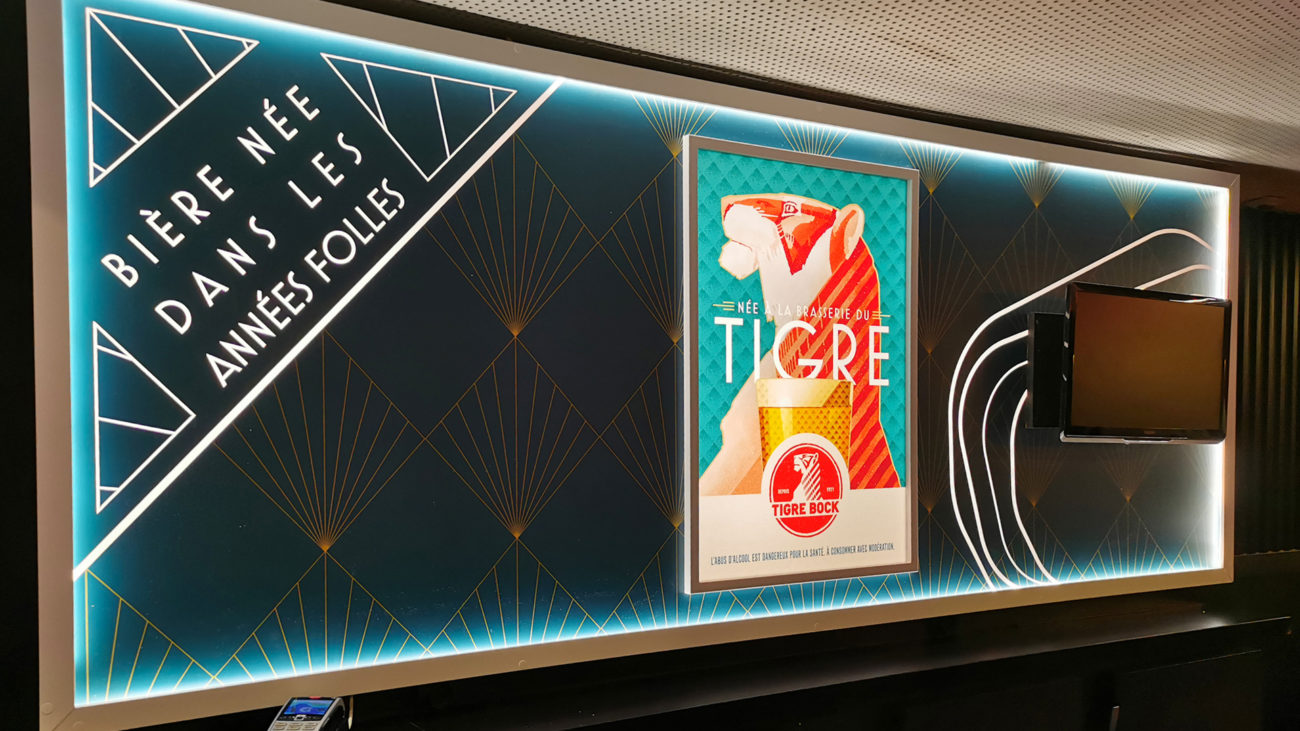 Le Petit Olympia
Le Petit Olympia is a story that began at the beginning of the 20th century in the heart of the 9th arrondissement of Paris. First called Bar Romain, this high place of Parisian cultural life, for a long time associated with the artists and the entourage of L'Olympia, is today the little brother of the mythical hall.
In fact, the two buildings are more closely linked than they appear. Separated by a secret passage leading to the Salle de Billard of L'Olympia, Le Petit Olympia is more than a restaurant, it is a place of life that shares the history of the concert hall. Full of memories and mysteries, it is a place that has been able to modernise itself while keeping its stamp of the past.
You can discover the restaurant from Monday to Friday, from 12:00 to 14:30 and from 18:30 to 23:30 as well as on Saturday from 18:30 to 23:30.