Boudchart
Classical
International variety
01 Jan. 2024 at 04:00 pm and 08:30 pm, 02 Jan. 2024 at 08:30 pm
From 30€ to 90€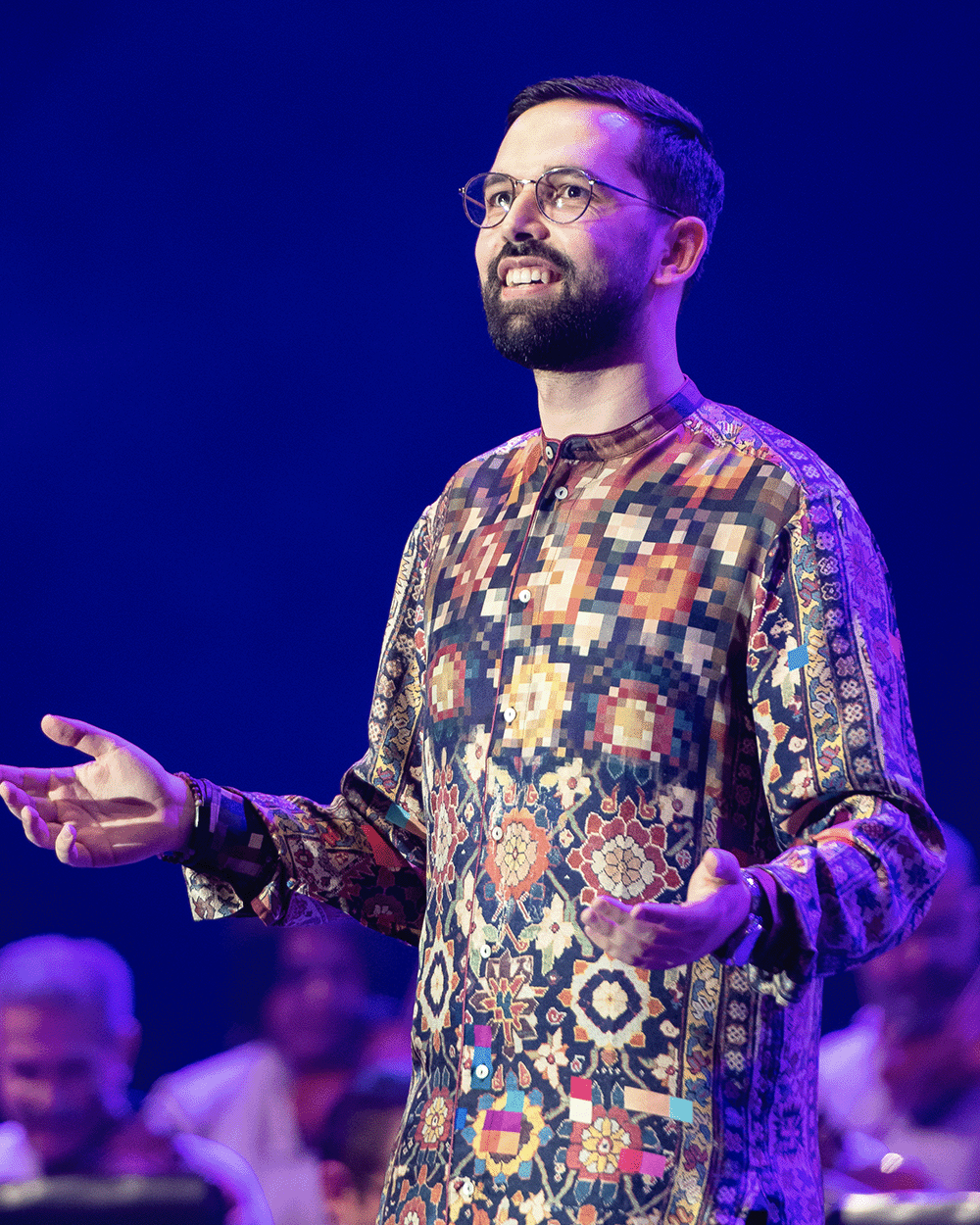 Les concerts de Boudchart prévus les 9, 10 et 11 septembre 2023 sont annulés et reportés à une date ultérieure.
Vous trouverez ci-dessous le communiqué :
"Cher public,
En raison du terrible séisme survenu au Maroc la nuit dernière, nous vous annonçons que les 3 dates de Boudchart à l'Olympia sont reportées. Nous vous communiquerons plus de détails prochainement.
Toutes nos pensées et nos prières sont pour le peuple marocain 🇲🇦 "
Les billets pour les dates initiales seront valables pour les nouvelles dates.
Presale access
To access the presale, fill in the code or the password you have received.
Follow
Subscribe and we will reach to you when new tickets are online, when an additional date is on sale or to access to presales.
"Boudchart – La Chorale… c'est vous !" invites you on an enchanting musical journey through time. Join us as we unite the audience in singing along to a captivating medley of the greatest hits from Arab and modern music.
In addition, Boudchart's compositions blend classical and modern melodies, infused with a hint of Moroccan inspiration drawn from our vibrant musical heritage.
For more details :
Website : boudchart.com
Instagram / YouTube / Tiktok / Facebook : @boudchart