Royal Blood
22 Jun. 2024 at 08:00 pm and 23 Jun. 2024 at 07:00 pm
From 44€ to 55€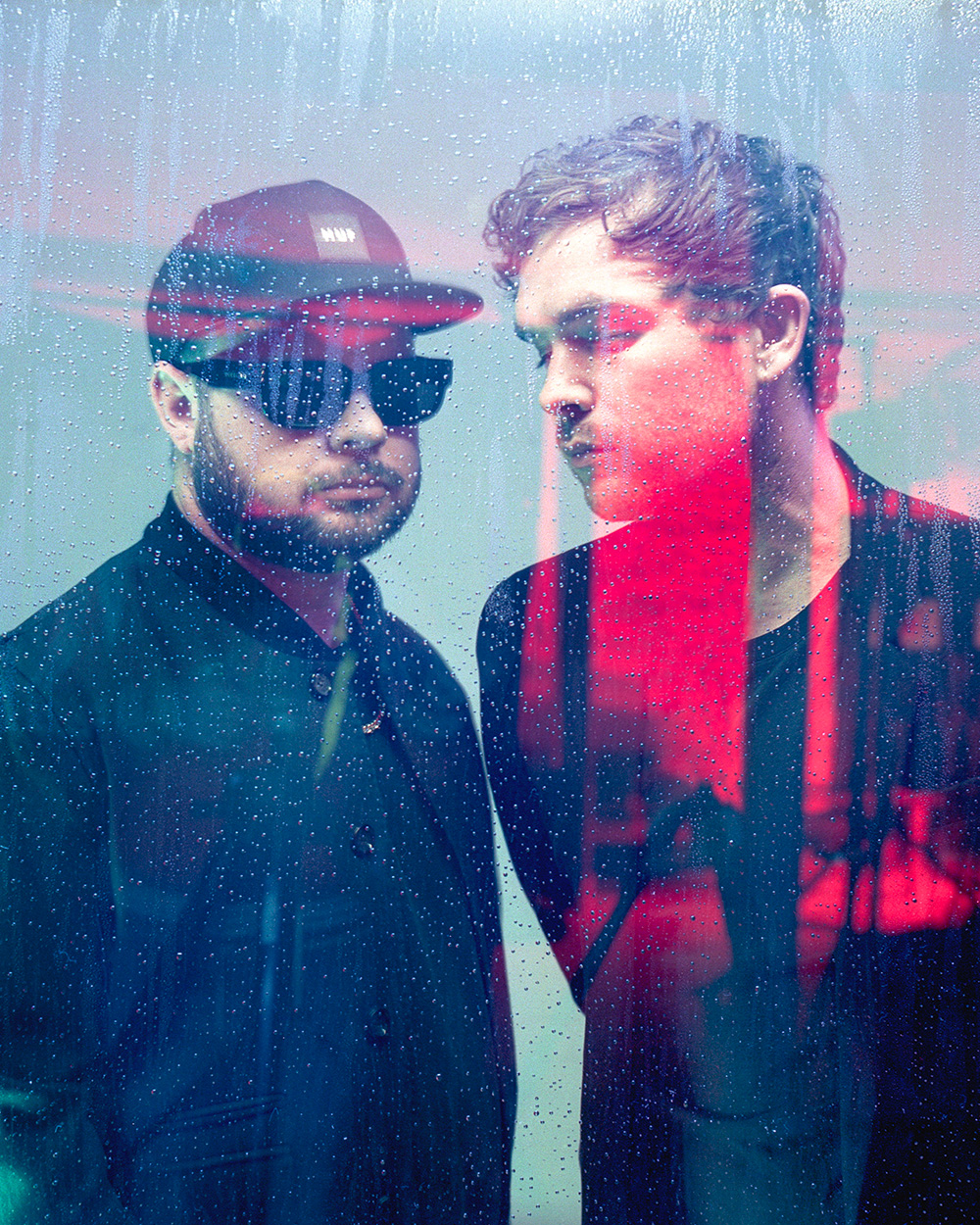 Presale access
To access the presale, fill in the code or the password you have received.
Follow
Subscribe and we will reach to you when new tickets are online, when an additional date is on sale or to access to presales.
Royal Blood, le duo basse/batterie le plus explosif de la scène internationale, annonce une date exceptionnelle en France, le 22 juin 2024 à L'Olympia (Paris). Après une tournée des stades aux côtés de Muse l'été dernier, le groupe est de retour et déterminé à présenter au public français l'album « Back To The Water Below » dans une monumentale tempête de distorsion survoltée.
Avec « Back To The Water Below » leur quatrième album studio disponible depuis le 1er septembre, Royal Blood s'est donné la liberté d'embrasser de nouvelles idées, se laissant parfois guider par les mélodies plutôt que par les riffs et les rythmes, et déployant dans d'autres cas l'instrumentation qu'ils estimaient la mieux adaptée aux chansons. En cas de doute, ils se sont souvenus d'un conseil de Rick Rubin : le son de Royal Blood n'est pas défini par le genre ou les instruments dont ils jouent, mais par l'alchimie unique forgée par les deux amis.
L'album réserve de nombreuses surprises aux auditeurs sans jamais compromettre l'essence de l'identité du duo. Des titres comme The Firing Lane, avec son ton alt-rock 90's, ou Pull Me Through et son piano plaintif fournissent un plus large spectre d'ambiances à leurs concerts, tout en offrant un contraste dynamique servant à amplifier la pleine puissance des moments les plus enflammés du live.