Ko Ko Mo
07 Dec. 2024 at 08:00 pm
From 36,70€ to 47,70€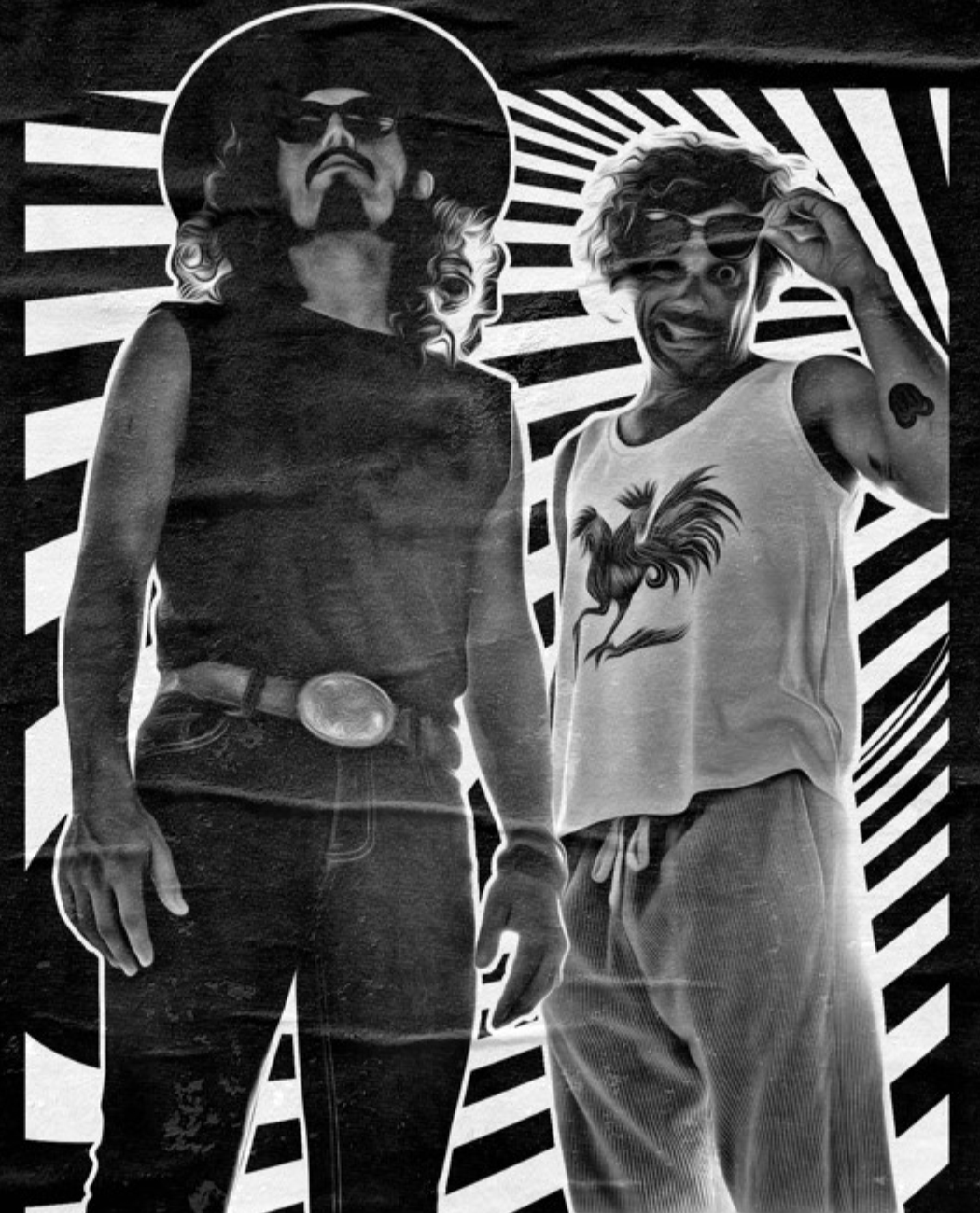 Presale access
To access the presale, fill in the code or the password you have received.
Follow
Subscribe and we will reach to you when new tickets are online, when an additional date is on sale or to access to presales.
KO KO MO est un duo musical explosif, deux bêtes de scène : Warren (guitare – chant) et Kevin « K20 » (batterie – choeurs). À deux, c'est la fureur de vivre. Toujours à fond sur les traces de leurs héros des 70's, ils transcendent subtilement leurs influences pour nous offrir un « classic rock » aux allures vintages et pourtant indéniablement actuelles. Warren y conjugue ses vocalises parfois androgynes à un jeu de guitare jamais avare en riffs et en solos, tandis que « K20 » casse la baraque avec un sens du spectacle et une furie digne des plus grands cogneurs de l'histoire du rock.