Mother Mother
14 mar. 2024
From 40€ to 49,90€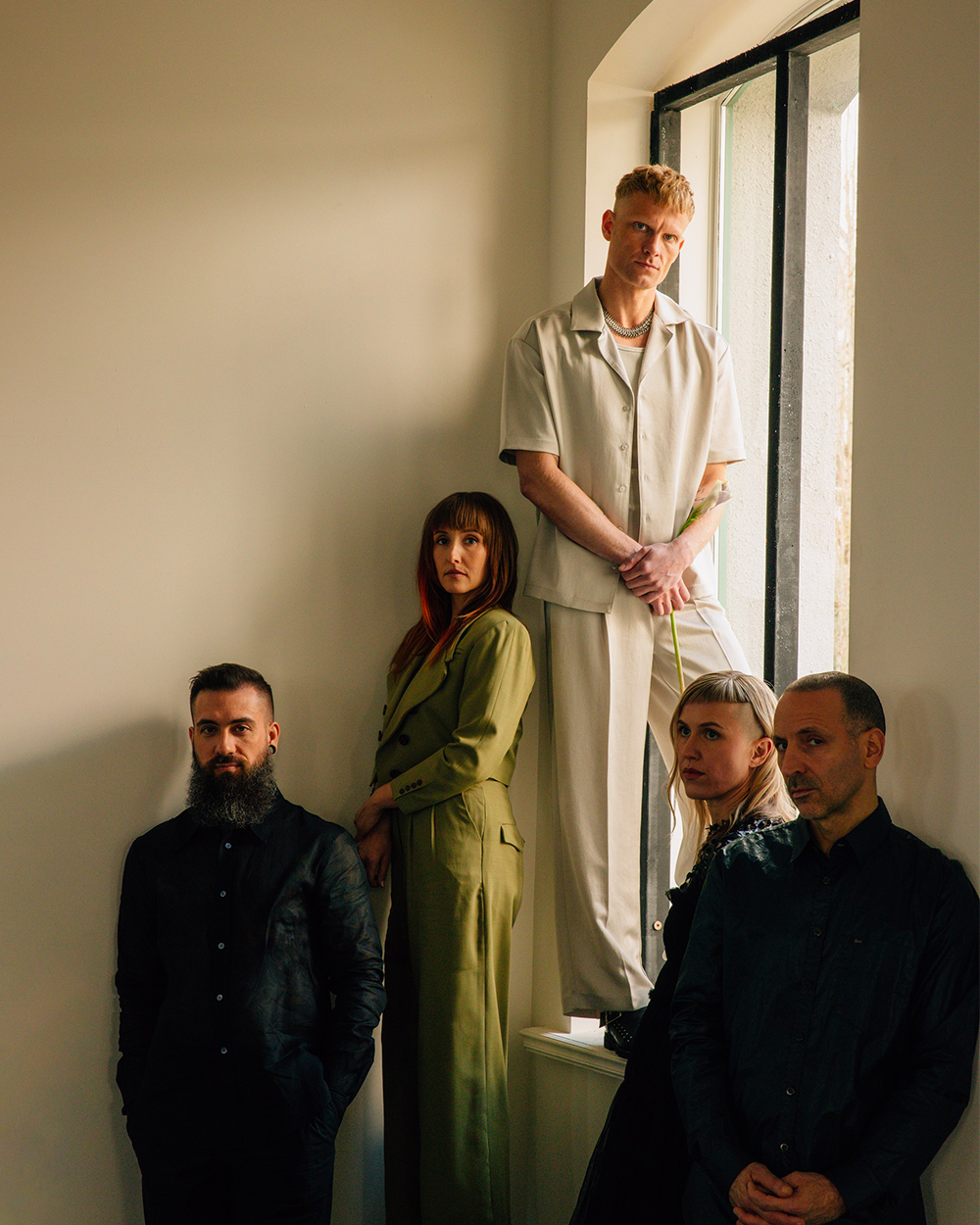 Presale access
To access the presale, fill in the code or the password you have received.
Follow
Subscribe and we will reach to you when new tickets are online, when an additional date is on sale or to access to presales.
Composé de Ryan Guldemond (chant, guitare), Molly Guldemond (chant, clavier), Jasmin Parkin (chant, clavier), Ali Siadat (batterie) et Mike Young (basse), Mother Mother est surtout connu pour sa profonde connexion avec ses fans, et pour l'énergie qu'ils insufflent à leurs concerts, quelle que soit la scène. Chantant sur les thèmes de l'aliénation et l'énorme désir d'acceptation de soi et de la société, la mission du groupe est d'être un foyer pour les âmes qui ont le sentiment de ne pas être à leur place.
Mother Mother a récemment été catapulté dans une nouvelle stratosphère de succès universel après la sortie de leur album studio INSIDE, acclamé par la critique. La suite explosive d'"Hayloft", "Hayloft II", a touché les fans du monde entier et est maintenant certifié or aux États-Unis et presque platine au Canada, leur pays d'origine. Une série de succès radiophoniques n°1 au Canada, 6 milliards de streams dans le monde, et de multiples classements dans le Billboard confirment leur nouveau succès mondial.
Le quintette a passé la majeure partie de l'année dernière à tourner dans le monde entier, jouant à des théâtres et des stades complets, en plus de multiples tournées à guichets fermés en Europe, au Royaume-Uni, au Canada, Australie, aux Etats-Unis ainsi qu'à des festivals dont le Reading + Leeds, Lollapalooza en Argentine, au Brésil, au Chili et à Berlin, Corona Capital au Mexique, Pukkelpop en Belgique, au Frequency Festival en Autriche, à Lowlands aux Pays-Bas et plus encore.