Macy Gray
07 Nov. 2023 at 08:00 pm
From 52€ to 134,50€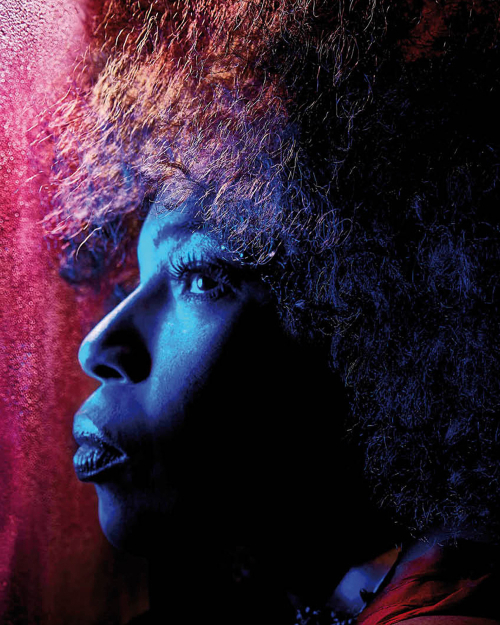 Presale access
To access the presale, fill in the code or the password you have received.
Follow
Subscribe and we will reach to you when new tickets are online, when an additional date is on sale or to access to presales.
Macy Gray s'est imposée en vingt ans comme une des figures majeures de la soul contemporaine. Sa voix unique et ses influences diverses, dont la plus marquante étant celle de son idole Billie Holiday, ont fait de cette chanteuse la nouvelle génération de la soul music. Macy Gray a fait un bout de chemin depuis qu'elle s'est fait connaitre aux Transmusicales de Rennes en 1999 avec son single I Try, issu de son premier album « On How Life Is », trois fois disque de platine. En 2014, elle sort son album « The Way » qui connait un beau succès également. Le 14 février dernier, c'est avec « Reset » que Macy revient sur le devant de la scène. Avec un onzième album aux rythmes funky, phrasés hip-hop et des arrangements jazzy, l'Américaine a une nouvelle fois séduit son public ! C'est en concert que Macy donne le meilleur d'elle-même, dévoilant une présence vocale puissante et une personnalité hors du commun. Elle sera sur la scène de L'Olympia à Paris le 7 novembre 2023 ainsi qu'à Aix en Provence au 6MIC le 18 novembre 2023.
Upcoming
Events