A2H
11 oct. 2024
From 38,50€ to 44€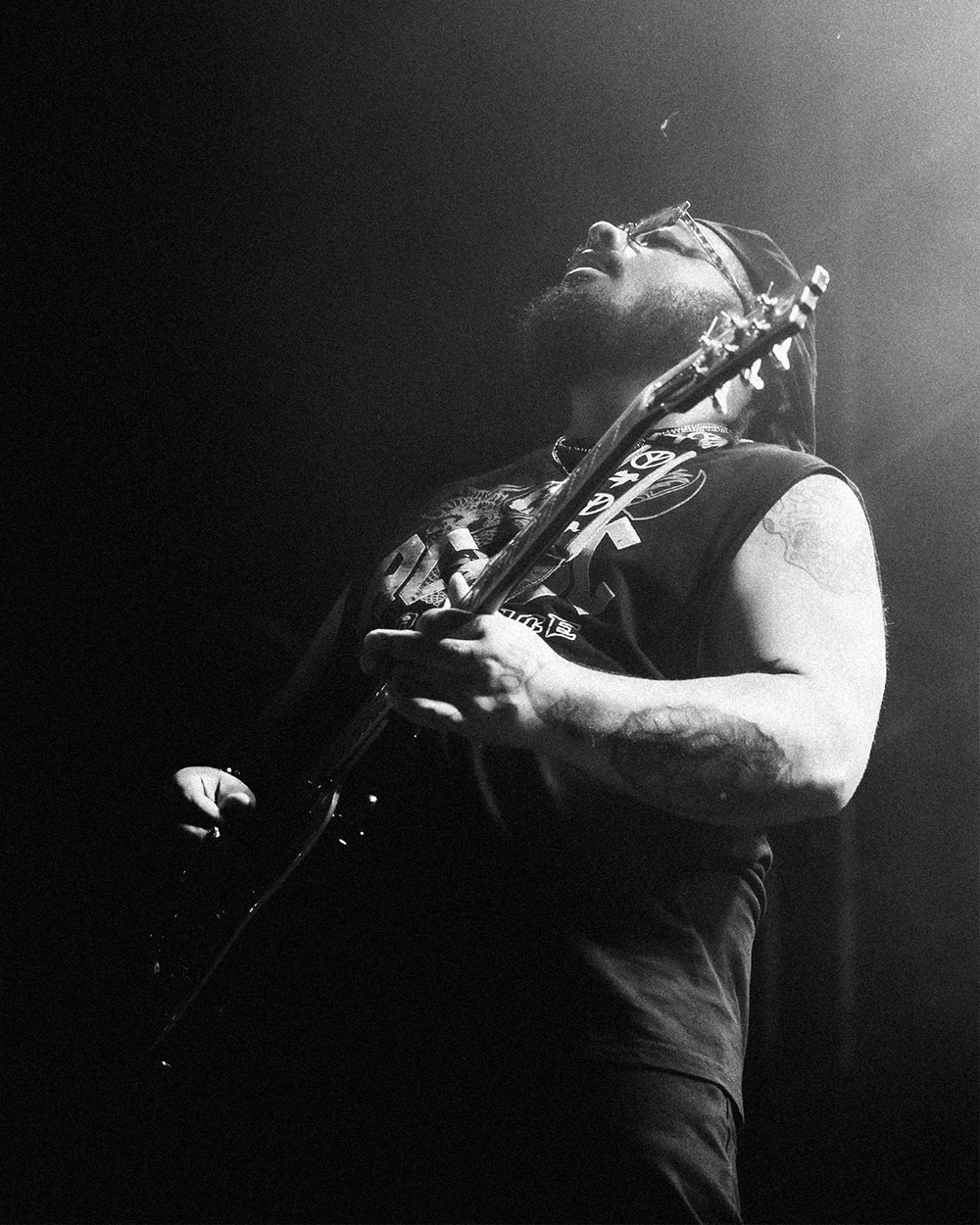 Presale access
To access the presale, fill in the code or the password you have received.
Follow
Subscribe and we will reach to you when new tickets are online, when an additional date is on sale or to access to presales.
Sur scène,
A2H
propose le show le plus complet et explosif du rap français (niveau The Roots, Anderson .Paak). Il n'existe aucun équivalent sur scène en France tout genre confondu de ce que représente l'explosion scénique du Live porté par
A2H
et son band (guitare, basse, batterie, clavier). À l'image des gros shows américains ou anglais.
A2H
a collaboré avec tout le monde : Nekfeu, Nemir, Benjamin Epps, Prince Waly, Isha mais aussi Olympe, Ehla, Naé ou encore Waxx.
A2H
c'est un single d'Or pour un titre qui s'ouvre par 15 secondes de guitare Blues solo.
A2H
c'est aussi des prises de positions forces depuis "Elle ne veut pas" en 2014 qui sonnait comme un hashtag avant l'heure ou "Le cœur des filles" certifié single de Platine. Ou encore récemment "Non" un titre sur le consentement.
A2H
c'est plus de 250 dates de concerts en France dont une Cigale et un Bataclan sold-out.
Rappeur-chanteur-compositeur-arrangeur,
A2H
signe chaque détail de ses disques et s'impose comme une véritable bête de scène et un musicien accompli.