La troupe du Jamel Comedy Club
01 dec. 2023
From 37€ to 52€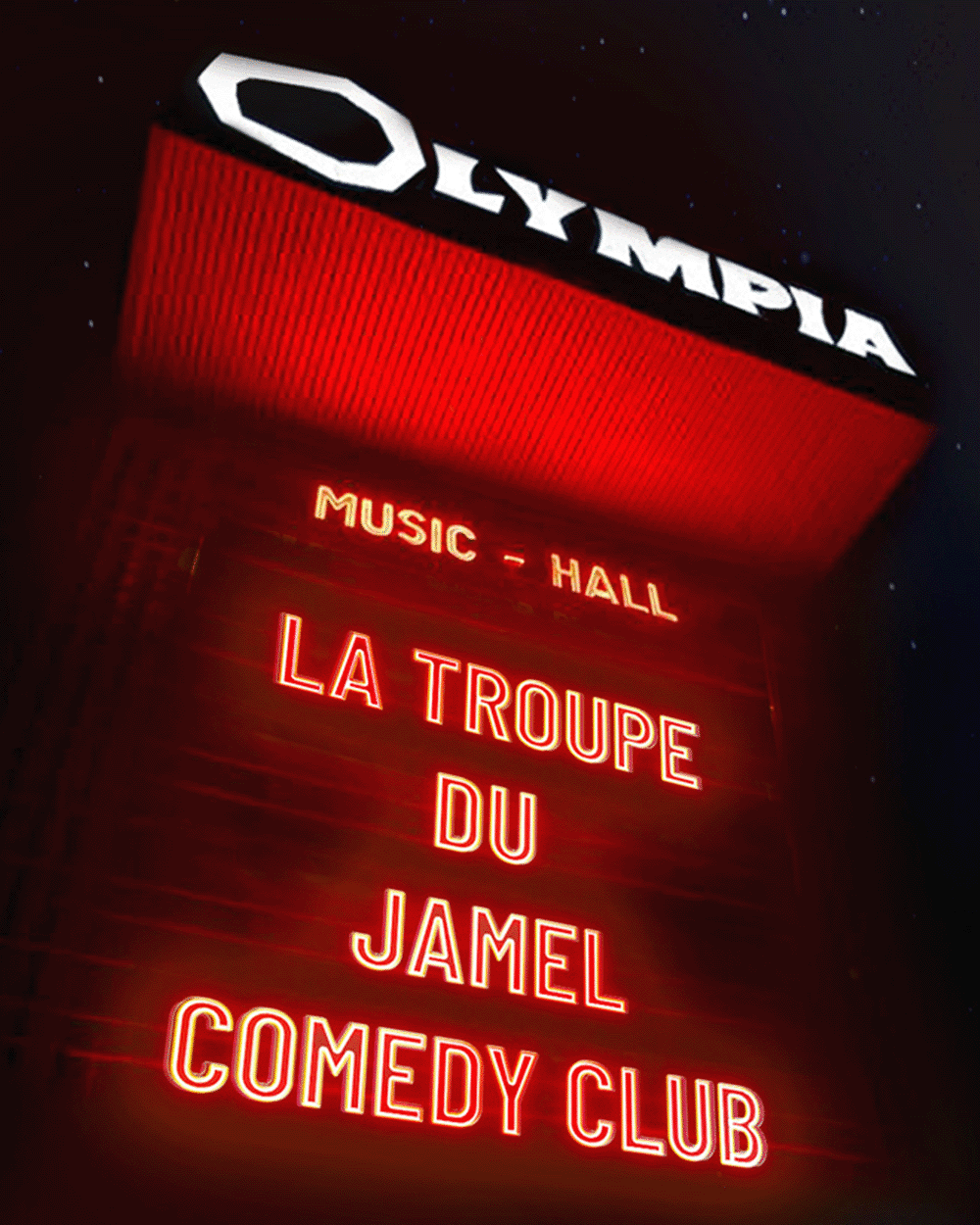 Presale access
To access the presale, fill in the code or the password you have received.
Follow
Subscribe and we will reach to you when new tickets are online, when an additional date is on sale or to access to presales.
Après deux Olympia complets en mai, La Troupe du Jamel Comedy Club revient le 1er décembre 2023 ! Après une tournée 2022 couronnée de succès avec 40 villes parcourues et plus de 50 000 spectateurs, sans oublier près de 300 représentations au Comedy Club cette même année, la Troupe s'offre le privilège de monter sur la grande scène de l'Olympia à Paris pour un spectacle inédit à ne surtout pas manquer !