Alison Wheeler
07-11 Jan. 2025 at 08:00 pm
From 39€ to 59€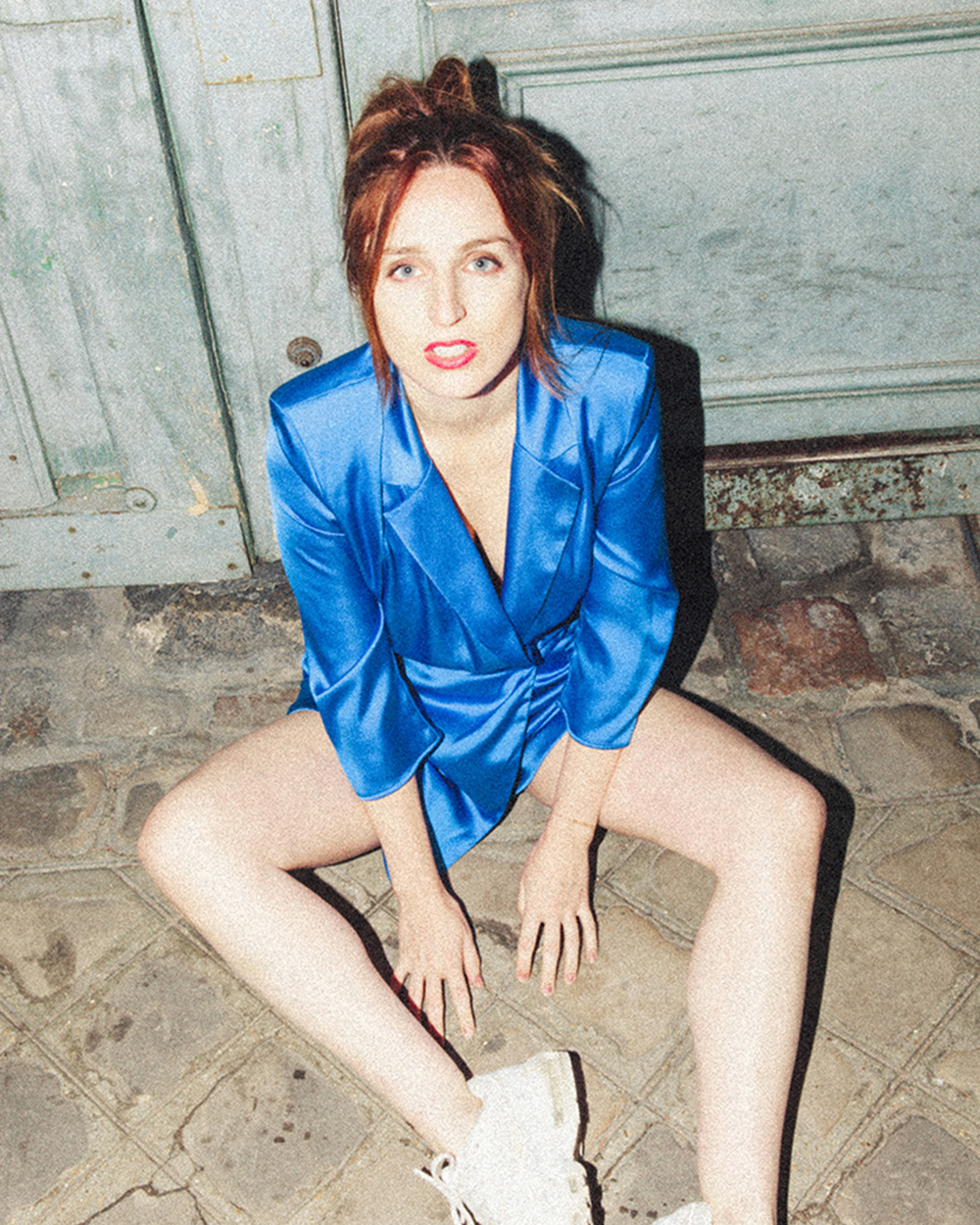 Presale access
To access the presale, fill in the code or the password you have received.
Follow
Subscribe and we will reach to you when new tickets are online, when an additional date is on sale or to access to presales.
Son impertinence et sa singularité ont fait le sel de ses passages sur Canal +, France Inter et Quotidien. Aujourd'hui

Alison

Wheeler

monte sur scène pour la première fois.
Ce spectacle est l'occasion de la découvrir de façon plus intime, elle se livre avec un brin de folie et n'hésite pas à offrir ses paradoxes faits des sujets de l'époque, il n'est pas impossible qu'ils résonnent en vous.
Accompagnée de sketchs inédits projetés sur grand écran et d'improbables joyeuses chansons,
Alison
Wheeler
a déjà séduit près de 15.000 spectateurs à travers plus de 40 villes.