Gabi Hartmann
20 Jan. 2025 at 08:00 pm
From 36€ to 48€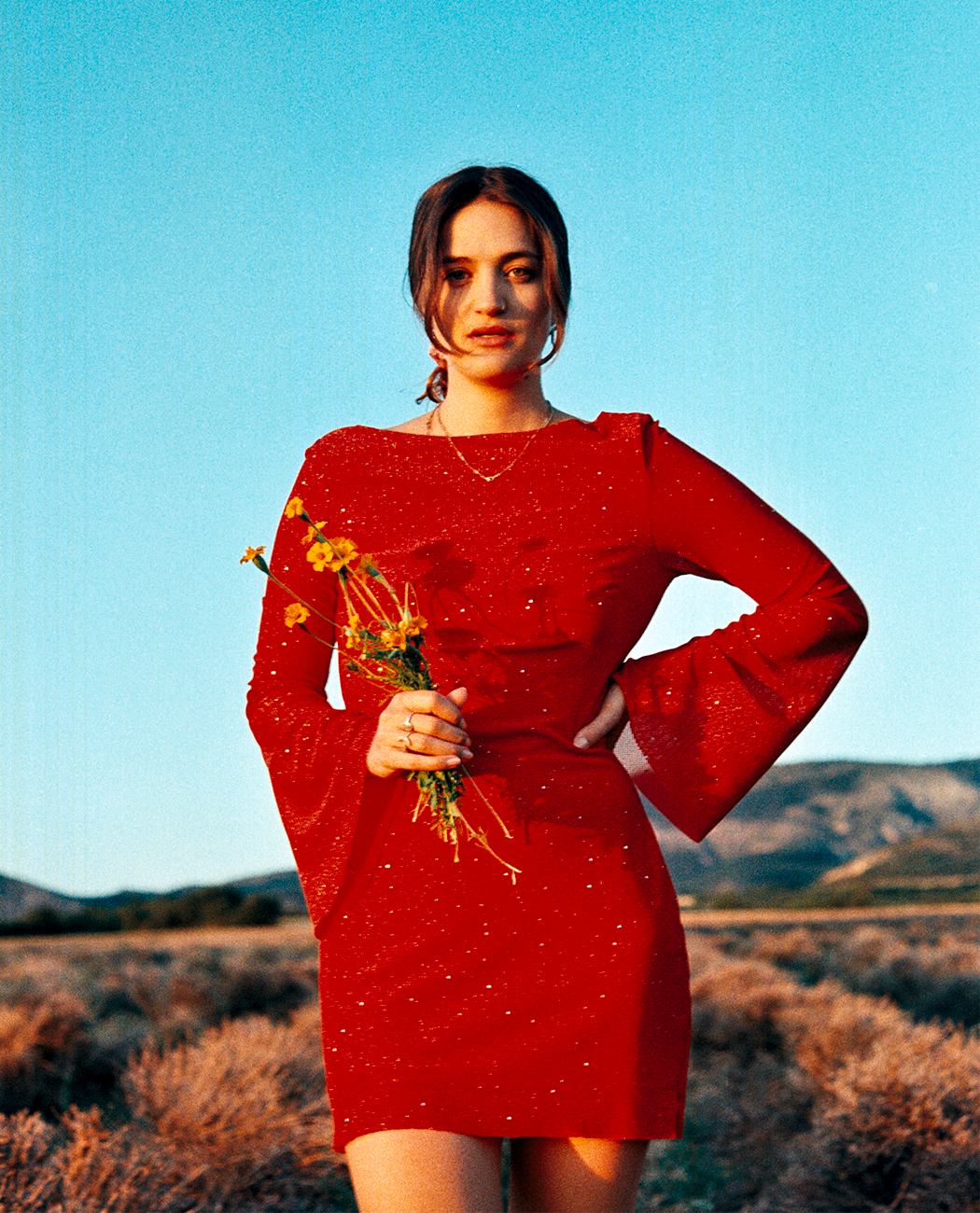 Presale access
To access the presale, fill in the code or the password you have received.
Follow
Subscribe and we will reach to you when new tickets are online, when an additional date is on sale or to access to presales.
On pourra discuter à l'infini, mais on ne sait pas forcément très clairement où la voix de Gabi Hartmann nous transporte : un bar jazz en sous-sol, une plage tropicale au crépuscule, une terrasse dans une pente de Lisbonne, le fond d'une brasserie parisienne par une nuit d'hiver ? On ferme les yeux et passent, enlacées, l'ombre d'une légende du jazz, d'une diva de la bossa nova, d'une grande dame en noir de la chanson française ou portugaise, quelque part au carrefour du chic exquis et de la mélancolie vertigineuse, de la douceur consolante et du spleen partagé.