Djimo
15 Jan. 2024 at 08:00 pm
From 27€ to 58€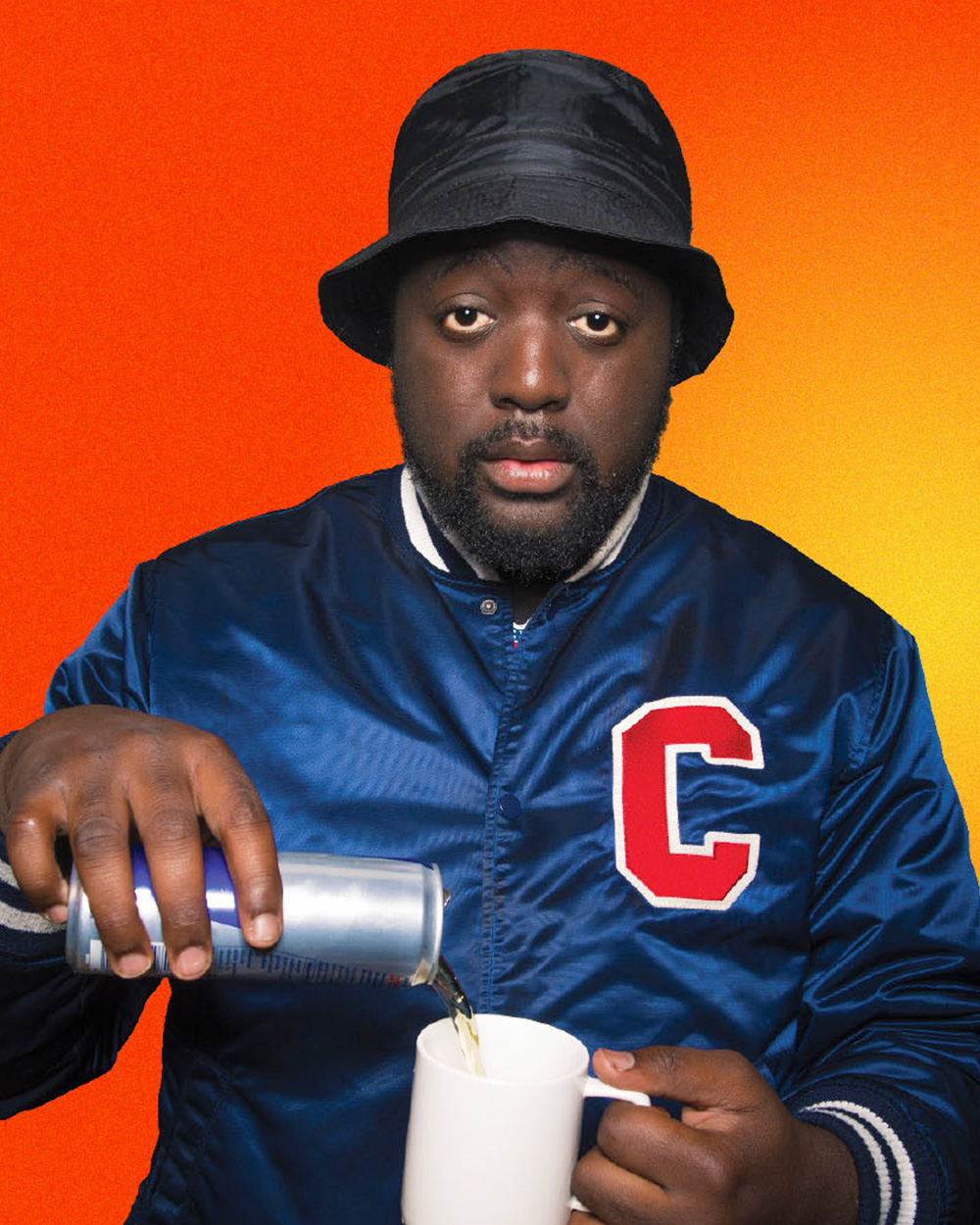 Presale access
To access the presale, fill in the code or the password you have received.
Follow
Subscribe and we will reach to you when new tickets are online, when an additional date is on sale or to access to presales.
Après son succès à La Cigale et à L'Européen, retrouvez Djimo pour une date exceptionnelle à l'Olympia !
Djimo ne fait pas du stand-up de quantité mais de qualité !
Djimo n'est pas pressé, mais il est drôle.
Djimo va à son rythme, mais il n'est pas largué.
Comme il dit, « rien ne sert de courir, il faut vanner à point. »
Vous l'aurez compris : Djimo, c'est l'homme qui arrive à point dans le monde de l'humour !
—
Spectacle éligible aux Molières 2022
Gagnant Grand Prix du Festival d'humour de Paris 2018
« Révélation » du prix de Montreux 2018