Christophe Willem
30 may 2024
From 49€ to 69€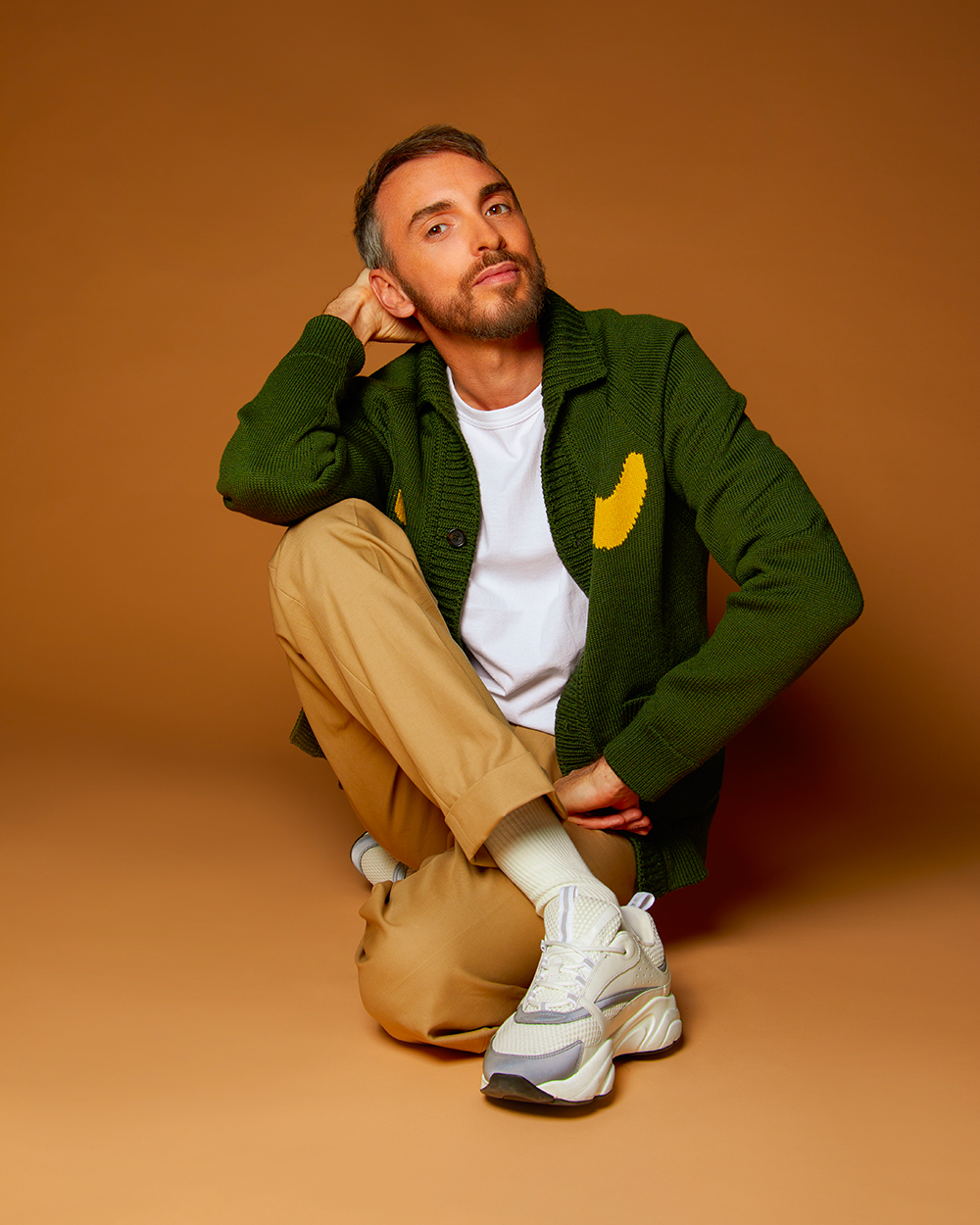 Presale access
To access the presale, fill in the code or the password you have received.
Follow
Subscribe and we will reach to you when new tickets are online, when an additional date is on sale or to access to presales.
Après deux dates parisiennes à guichets fermés, Christophe Willem est de retour avec concert évènement à l'Olympia le 30 mai 2024 !
Cette tournée, c'est l'occasion pour l'artiste de donner vie à Panorama, son dernier album acclamé par les médias et le public, mais également de rejouer ses plus grands titres ! C'est aussi une invitation à le redécouvrir sous toutes ses facettes, sans aucun filtre. Entourés de ses musiciens et d'une scénographe intimiste, c'est avec toute l'énergie qu'on lui connait que Christophe Willem vous donne rendez-vous pour une grande et belle fête dans ce lieu emblématique de la capitale !