Christine and the Queens
Electronic music
Indie / Folk
Pop
27 Nov. 2023
From 49,50€ to 71,50€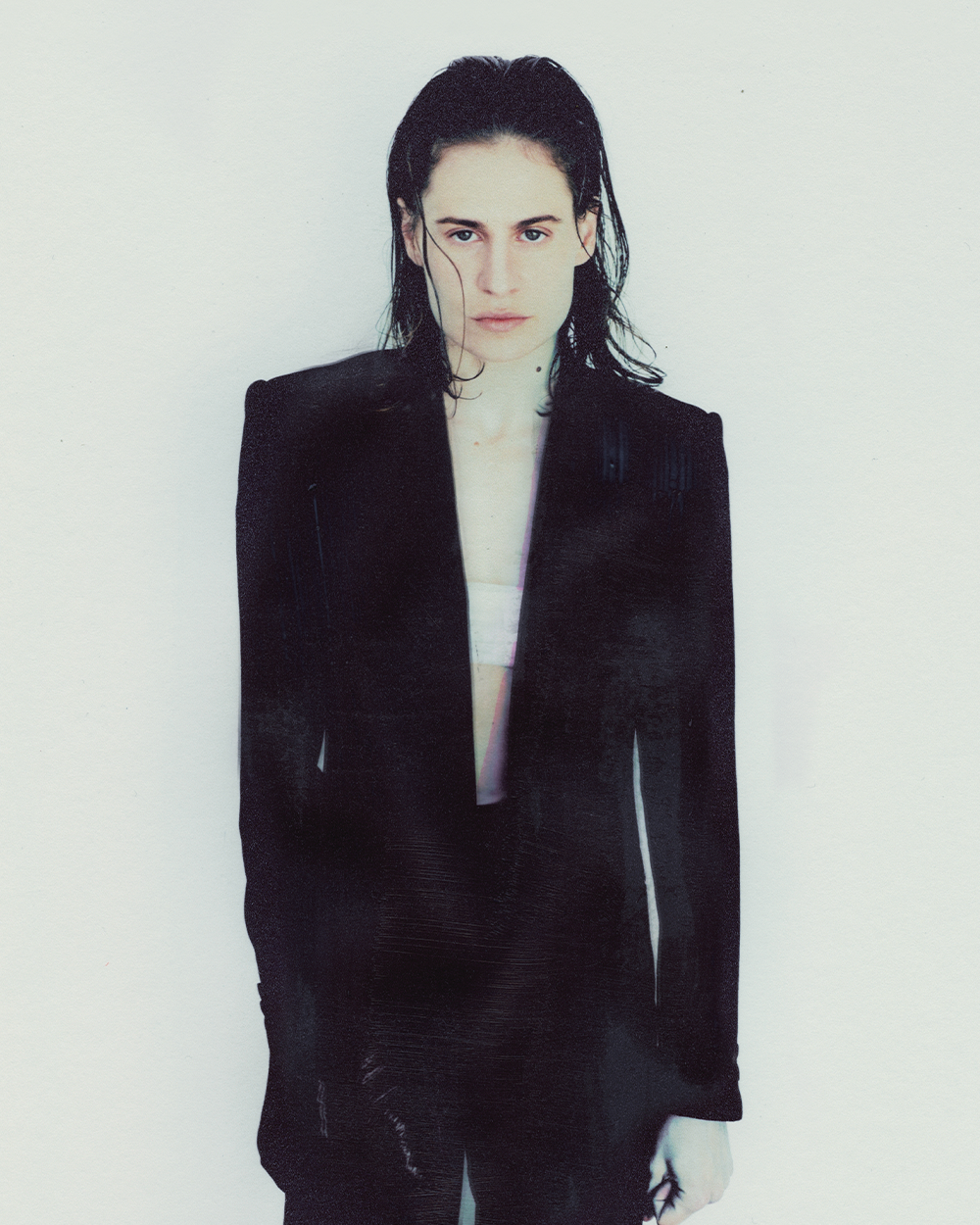 Le concert de Christine and the Queens prévu le 27 novembre 2023 est annulé sans report. Vous trouverez ci-dessous le communiqué de la production, Corida :
"En raison de problèmes de santé, Red (alias Christine and the Queens) est contraint d'annuler les prochaines dates de sa tournée 2023. Vous pouvez procéder au remboursement de vos billets auprès des points de ventes utilisés."
Si vous avez acheté vos billets sur le site ou au guichet de L'Olympia, vous n'avez aucune démarche à faire pour obtenir votre remboursement. Dans le cas où nous n'aurions plus accès à vos coordonnées bancaires pour procéder au remboursement (en raison d'une carte bancaire expirée, de l'utilisation d'une carte American Express ou d'un achat datant d'il y a plus d'un an), l'équipe billetterie vous contactera directement par mail pour vous demander un RIB.
Presale access
To access the presale, fill in the code or the password you have received.
Follow
Subscribe and we will reach to you when new tickets are online, when an additional date is on sale or to access to presales.
Un an après son projet "Redcar les adorables étoiles" présenté au Cirque d'Hiver de Paris durant l'automne, Christine and the Queens poursuit son geste opératique avec "PARANOÏA, ANGELS, TRUE LOVE" son nouvel album paru en juin dernier. S'inspirant directement de la dramaturgie de "Angels in America", pièce de théâtre culte de Tony Kushner, Chris se lance ainsi dans un voyage de découverte de soi, ouvrant la voie à une expérience musicale captivante et introspective. Après des prestations remarquées en début d'année sur les festivals de Coachella, Glastonbury ou encore Primavera, l'artiste sera en tournée en France à l'automne prochain, qui se conclura à L'Olympia de Paris le 27 novembre.