Benjamin Epps
30 Nov. 2023 at 08:00 pm
From 34,50€ to 51€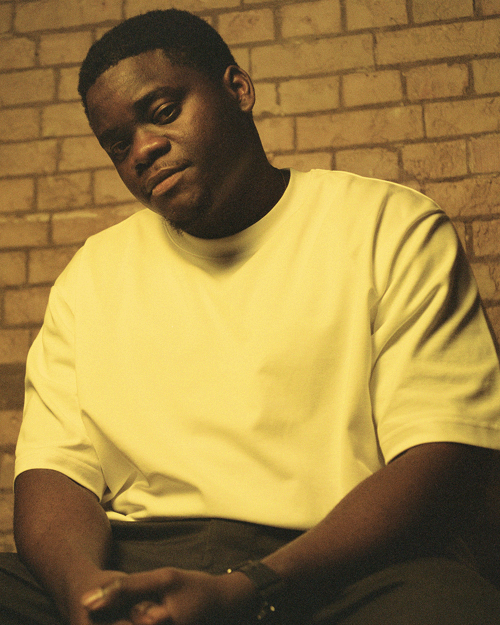 Presale access
To access the presale, fill in the code or the password you have received.
Follow
Subscribe and we will reach to you when new tickets are online, when an additional date is on sale or to access to presales.
Encore inconnu du grand public il y a deux ans, Benjamin Epps s'est imposé dans le cœur des fans à coups de punchlines assassines, de clips originaux, d'un peu de provocation et de plus de 70 concerts. Il est de retour le 7 avril 2023 avec son premier album "La Grande Désillusion" qu'il présentera sur la scène de L'Olympia le 30 novembre 2023.