Apashe
09 feb. 2024
From 40€ to 48,80€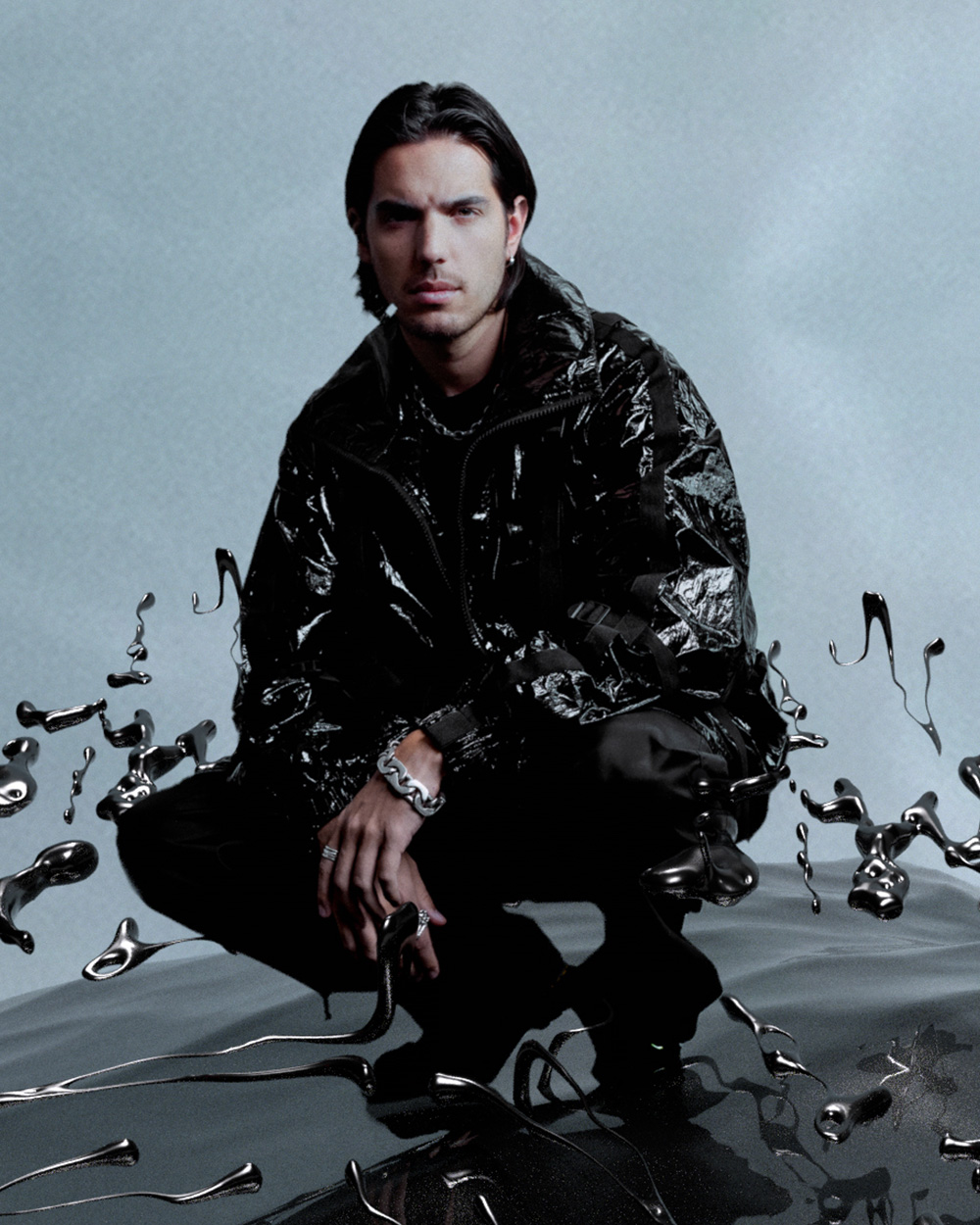 "Antagonist Tour" with Brass Orchestra
Presale access
To access the presale, fill in the code or the password you have received.
Follow
Subscribe and we will reach to you when new tickets are online, when an additional date is on sale or to access to presales.
Apashe est un producteur de musique électronique originaire de Bruxelles et vivant à Montréal. Signé en 2011 sur Kannibalen Records, il a publié un nombre considérable de titres à l'ADN très identifiable : une forte teneur en basses, qui témoignent de sa conception sonore novatrice et de son savoir-faire en matière de samples.
Toutefois, il peut également modifier la forme de son style hybride, comme en témoignent des projets tels que l'EP Requiem, qui a enregistré plus de 50 millions de streams sur Spotify, et l'album Renaissance, qui se compose de créations originales qu'il a enregistrées avec un orchestre de 69 musiciens.
Apashe excelle également dans les performances live, où il reconstruit ses chansons en y ajoutant tout un arsenal de montages inédits, de remixes officiels et originaux. Au fil des ans, il a tourné dans le monde entier, notamment en Europe, en Australie, en Asie et en Amérique du Nord, ainsi qu'à des festivals tels que Electric Forest, Tomorrowland, Igloofest, ADE, Alpha Future People et Nocturnal Wonderland, entre autres.
Apashe est a conclu des partenariats avec des sociétés telles que Marvel, Netflix, NBA, T-Mobile, adidas, Budweiser, HBO, Sony, UFC, MTV et bien d'autres, y compris des bandes-annonces hollywoodiennes pour The Fast and the Furious. En conséquence, et grâce au soutien continu des publications musicales et à la reconnaissance lors de tournées internationales, Apashe a récolté plus de 200 millions de streams sur Spotify.
Après une tournée des festivals à succès et un Bataclan à guichet fermé en 2023, Apashe revient pour une tournée française en 2024 : Lyon, Strasbourg, Toulouse, Nantes et une date exceptionnelle dans la salle parisienne mythique de L'Olympia, le vendredi 9 février 2024 !