Anne Roumanoff
26 Dec. 2023 at 08:00 pm
From 30€ to 69€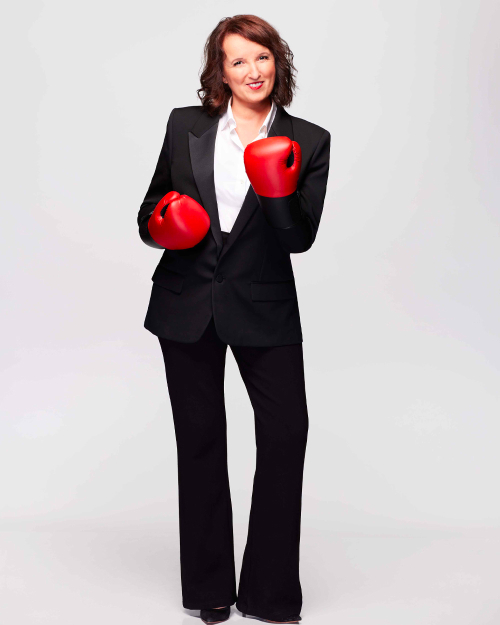 L'expérience de la vie
Nouveau spectacle d'Anne Roumanoff
Presale access
To access the presale, fill in the code or the password you have received.
Follow
Subscribe and we will reach to you when new tickets are online, when an additional date is on sale or to access to presales.
L'expérience de la vie ? C'est être une femme d'expérience ou être toujours en train d'expérimenter ?
Quand maturité rime avec curiosité, Anne Roumanoff porte dans ce nouveau spectacle un regard narquois et joyeux sur les grandes transformations de notre société : nouveau langage, nouveaux comportements, nouveaux métiers.
Vous y croiserez notamment une coach américaine en relation de couple, vous entendrez une version revisitée des contes de fées, un poème sur les influenceurs et des commentaires savoureux sur l'actualité politique et sociale.
Un spectacle déconstruit par une femme expérimentée qui rêve de se reconstruire.
La presse en parle :
u« une observatrice attentive et sans concession des maux de notre société » Le Figaroscope
« quelle écriture, quelle finesse, quelle audace » France Bleu
« jamais méchante, toujours rassurante, un humour feel good » Le Monde
« la plume est précise, ciselée, mordante » Le Parisien
Equipe artistique
De et avec : Anne Roumanoff
Mise en scène : Gil Galliot