Agar Agar
11 Oct. 2023
From 30€ to 40€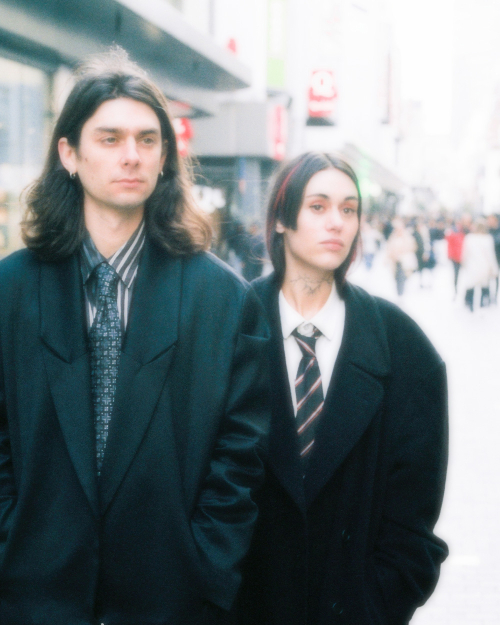 Presale access
To access the presale, fill in the code or the password you have received.
Follow
Subscribe and we will reach to you when new tickets are online, when an additional date is on sale or to access to presales.
Clara Cappagli and Armand Bultheel are back with a video game developed by Jonathan Coryn. "Player Non Player", the name of the album and video game, touches many subjects such as invasion of intimacy, the need to escape defined boundaries, and even dragons. An immersive scenography produced by Alexandre Kontini will recreate the experience into the live show. An entire universe awaits discovery live at L'Olympia on October 11th.