Róisín Murphy
21 mar. 2024
From 45,50€ to 73€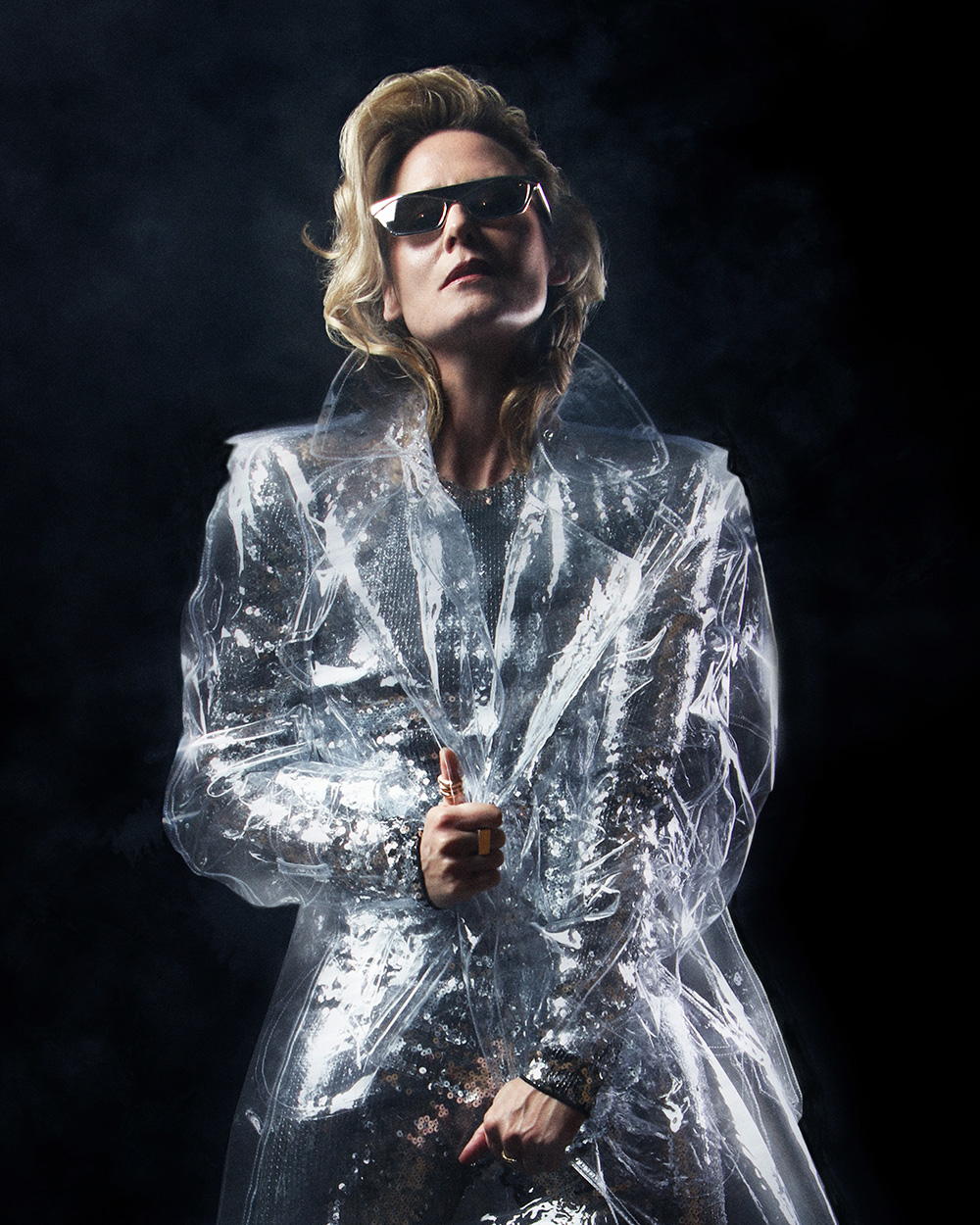 Presale access
To access the presale, fill in the code or the password you have received.
Follow
Subscribe and we will reach to you when new tickets are online, when an additional date is on sale or to access to presales.
Róisín Murphy est une force pionnière de la pop électronique. Avec une carrière qui s'étend sur trois décennies, elle n'hésite pas à repousser les limites et à captiver le public avec sa vision artistique unique. S'inspirant de ses premières années dans la ville irlandaise d'Arklow et s'immergeant dans les clubs animés de Manchester et de Sheffield, la discographie de Róisín Murphy est un mélange hypnotique de sons et de genres divers. De ses débuts au sein de Moloko, connu pour le tube "Sing It Back", à ses albums solo acclamés par la critique, comme "Róisín Machine", Murphy ne cesse de surprendre et de ravir les auditeurs. Désormais signée chez Ninja Tune, Róisín a collaboré avec DJ Koze sur son dernier album "Hit Parade". Avec des titres remarquables comme "CooCool" et "The Universe", l'album invite les auditeurs à explorer un disque hyper moderne qui mêle disco, soul, house et techno. Murphy continue de surfer sur ses propres vagues musicales avec aplomb, comme elle l'a fait tout au long de sa carrière. Sur scène, elle est réputée pour sa présence énigmatique et sa garde-robe spectaculaire.
Après un DJ set survolté pour Boiler Room Paris, Róisín Murphy revient en France pour la première fois en live depuis 2015, rendez-vous le 21 mars 2024 pour une performance électrisante à l'Olympia !