Reneé Rapp
13 Feb. 2024 at 08:00 pm
From 42,20€ to 56,50€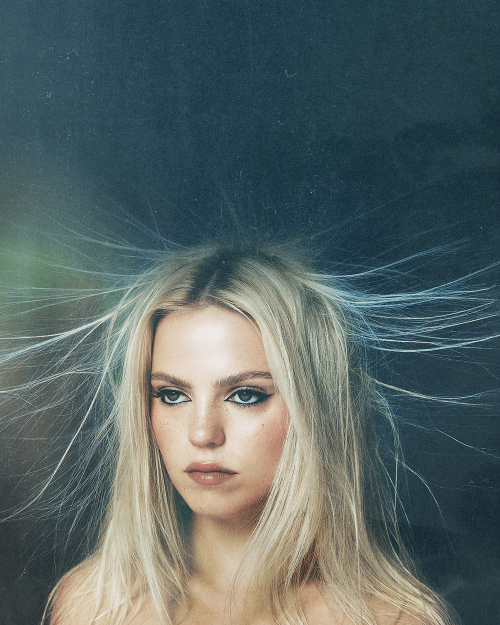 Presale access
To access the presale, fill in the code or the password you have received.
Follow
Subscribe and we will reach to you when new tickets are online, when an additional date is on sale or to access to presales.
Le nouveau phénomène de la pop, Renée Rapp, savait depuis son plus jeune âge qu'elle était faite pour jouer de la musique. Sa carrière décolle lorsqu'elle obtient le rôle de Regina George dans la comédie musicale Mean Girls à Broadway. Elle a également été saluée pour son rôle dans la série HBO Max « The Sex Lives of College Girl ». Aujourd'hui, Renée se concentre sur la musique et partage ses insécurités à travers ses morceaux, notamment avec sa chanson « Tatoos ». Avec un album sorti en 2022, Everything to Everyone, elle revient en force en 2023 avec son tout nouveau single Snow Angel et une tournée mondiale Snow Hard Feelings.