Prince Waly
23 Jan. 2024
From 38,50€ to 48,40€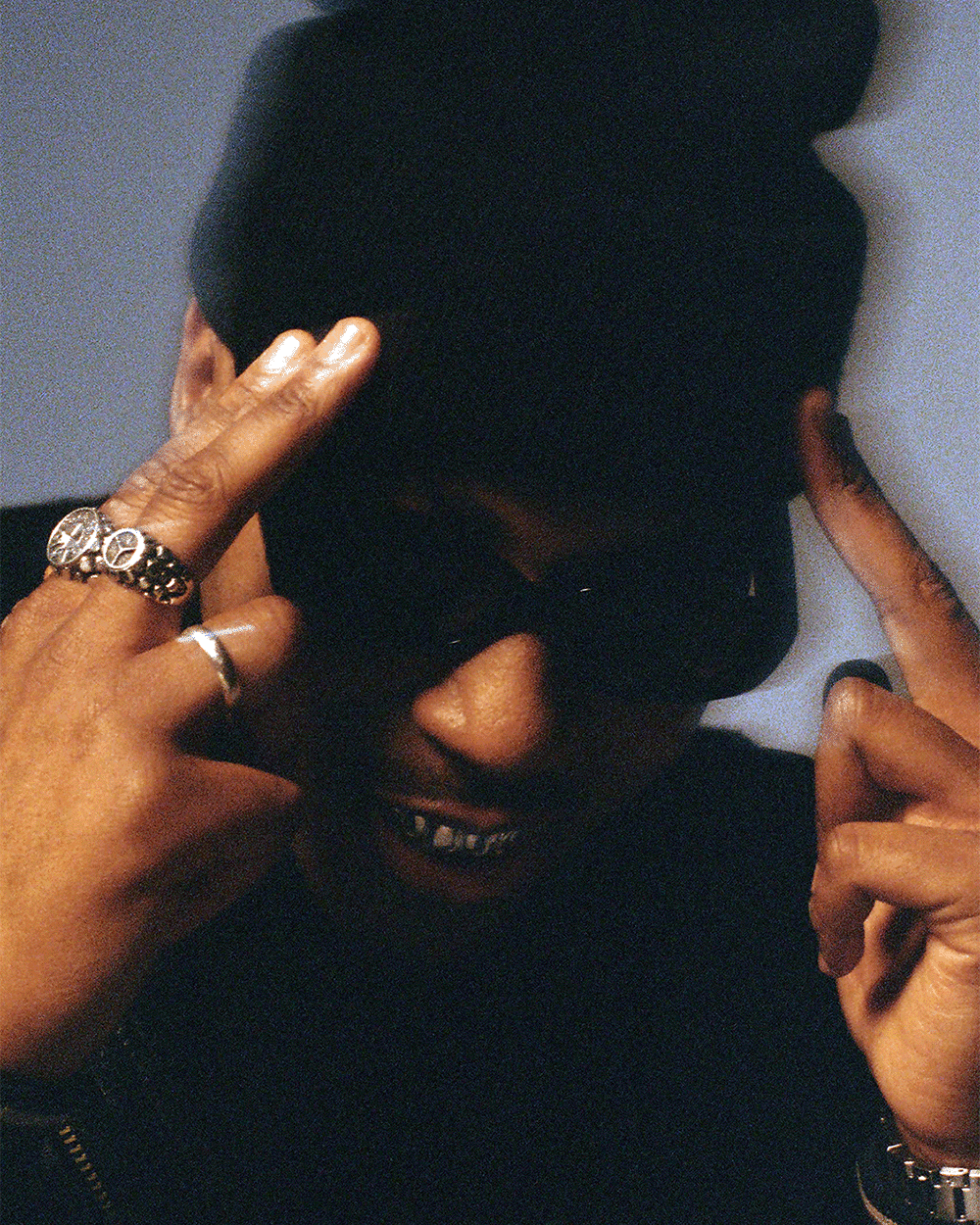 Presale access
To access the presale, fill in the code or the password you have received.
Follow
Subscribe and we will reach to you when new tickets are online, when an additional date is on sale or to access to presales.
Après une Cigale en janvier 2023 déjà complète et le succès de son tout nouvel album "Moussa", Prince Waly revient sur la capitale le 23 janvier 2024 pour sa toute première date à l'Olympia !