Oliver Tree
International Rap / Hip-Hop
Pop
1 Nov. 2023 at 08:00 pm
From 43€ to 60,90€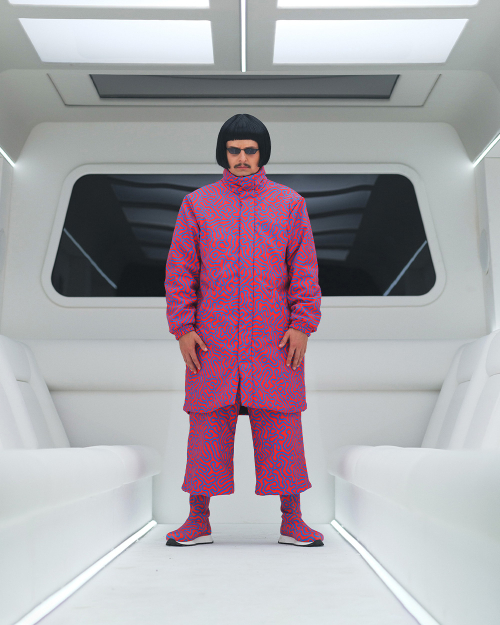 Careful: This is a show with deferred tickets. You will receive the definitive tickets on Monday 30 October.
Delivery mehtod: E-ticket only
——
Vous venez au concert d'Oliver Tree le mercredi 1er novembre 2023. Ce concert est un concert avec envoi des e-billets en différé. La contre-marque que vous avez actuellement en votre possession n'est pas valable pour entrer en salle.
Pour télécharger vos e-billets :
Vous avez un compte sur le site de L'Olympia : vous pouvez dès maintenant télécharger vos e-billets définitifs dans votre espace compte, dans la rubrique « Mes événements à venir ».
Vous avez effectué votre commande sur le site de L'Olympia en tant qu'invité : vous allez recevoir vos e-billets définitifs par mail via l'adresse « noreply@seetickets.fr » avant 18h le lundi 30 octobre 2023 (pensez à consulter vos courriers indésirables). Si vous ne recevez pas vos e-billets, nous vous invitons à nous le signaler par mail à billetterie@olympiahall.com (avec deux « L » et deux « T »)
Mercredi 1er novembre étant férié, l'équipe de L'Olympia ne sera pas joignable par téléphone mais uniquement par mail à l'adresse billetterie@olympiahall.com (avec deux « L » et deux « T »).
Presale access
To access the presale, fill in the code or the password you have received.
Follow
Subscribe and we will reach to you when new tickets are online, when an additional date is on sale or to access to presales.
Oliver Tree is a multi-platinum singer, producer and director whose work explores the sonic intersection where pop and alternative meet, and art and entertainment collide. Unquestionably a one-of-a-kind artist, Tree satisfies his audience with Dadaist "meta-humor" à la Kaufman, while continuing to explore and dissect the absurdity of modern culture.