Maisie Peters
14 Feb. 2024 at 08:00 pm
From 42,20€ to 56,50€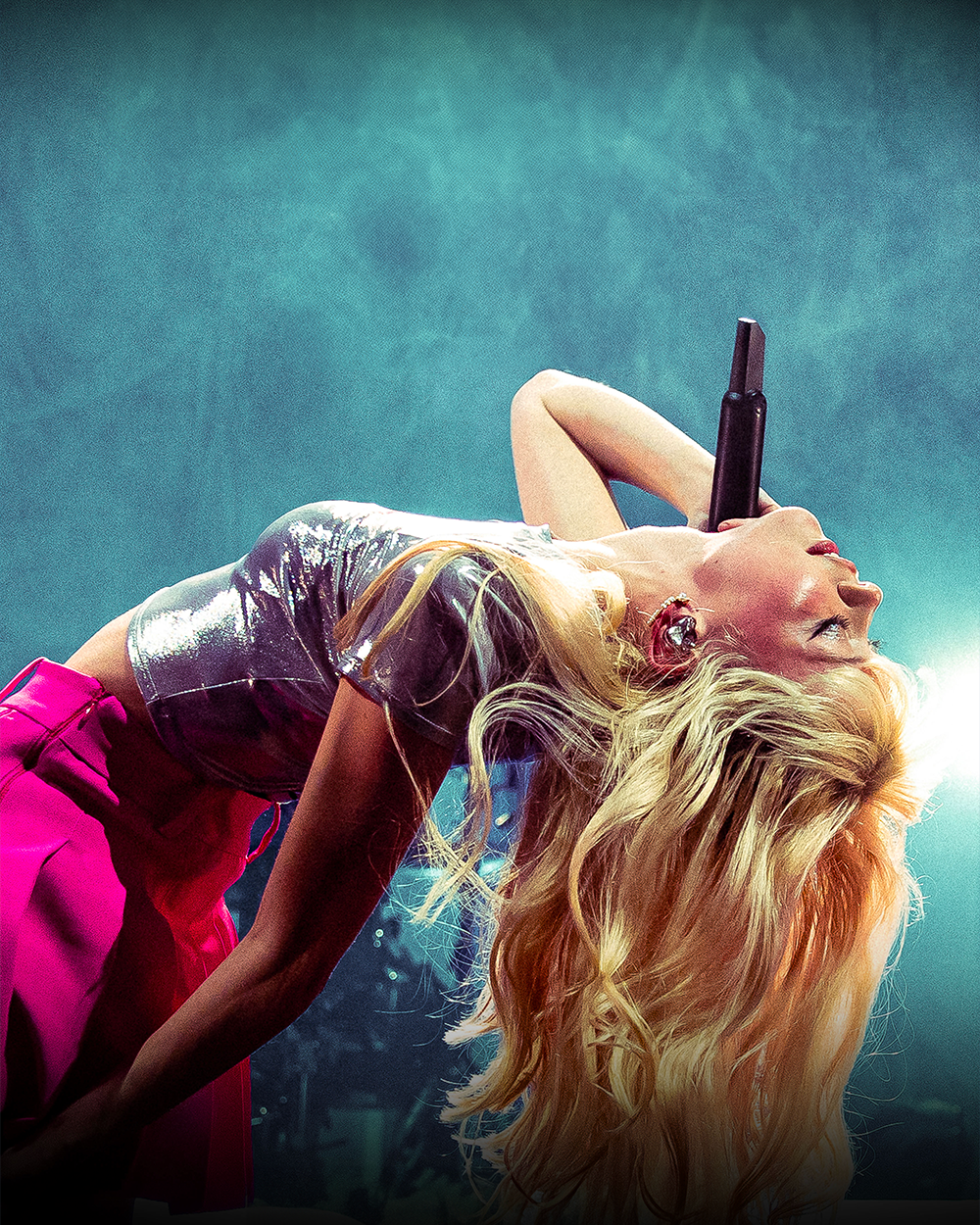 The Good Witch comes to Europe
Presale access
To access the presale, fill in the code or the password you have received.
Follow
Subscribe and we will reach to you when new tickets are online, when an additional date is on sale or to access to presales.
British singer-songwriter Maisie Peters has rapidly established herself as one of the most promising young emerging artists on the pop music scene. Describing her music as "Emo Girl Pop", she has managed to retain her authenticity and personal style, gaining increasing recognition within the music industry.
Following the success of her solo tour in 2023, which sold out in France, she returns to Europe in 2024 with The Good Witch Tour, where she will present her new album, released in June 2023.