Kim Petras
No tickets currently available
25 Feb. 2024 at 07:00 pm
From 48,80€ to 62€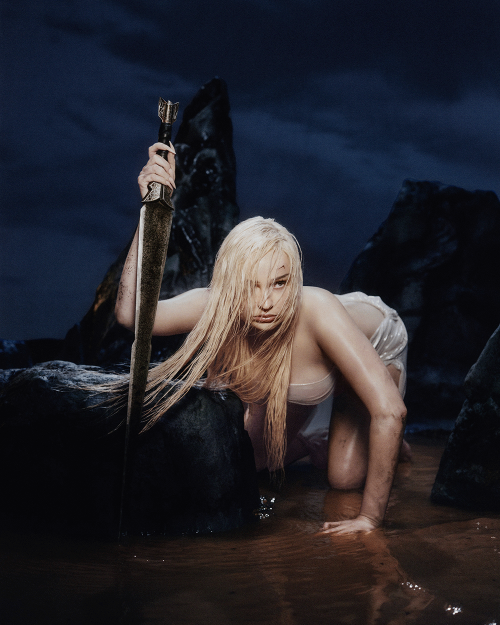 Presale access
To access the presale, fill in the code or the password you have received.
Follow
Subscribe and we will reach to you when new tickets are online, when an additional date is on sale or to access to presales.
Avant la sortie tant attendue ce vendredi de son premier album, Feed The Beast, la sensation pop internationale, lauréate d'un GRAMMY et auteur-compositeur acclamée par la critique, Kim Petras, a annoncé sa tournée mondiale Feed The Beast de 34 dates, produite par Live Nation. Kim est devenue l'un des talents les plus en vue du monde de la musique, menant une carrière extrêmement dynamique avec une série de singles et de projets acclamés par la critique, plus de deux milliards de streams dans le monde, des tournées à guichets fermés en Amérique du Nord et en Europe, et des éloges de la part des principales publications grand public et des médias de qualité du monde entier.