Ichon
16 Nov. 2023 at 08:00 pm
From 34,70€ to 49€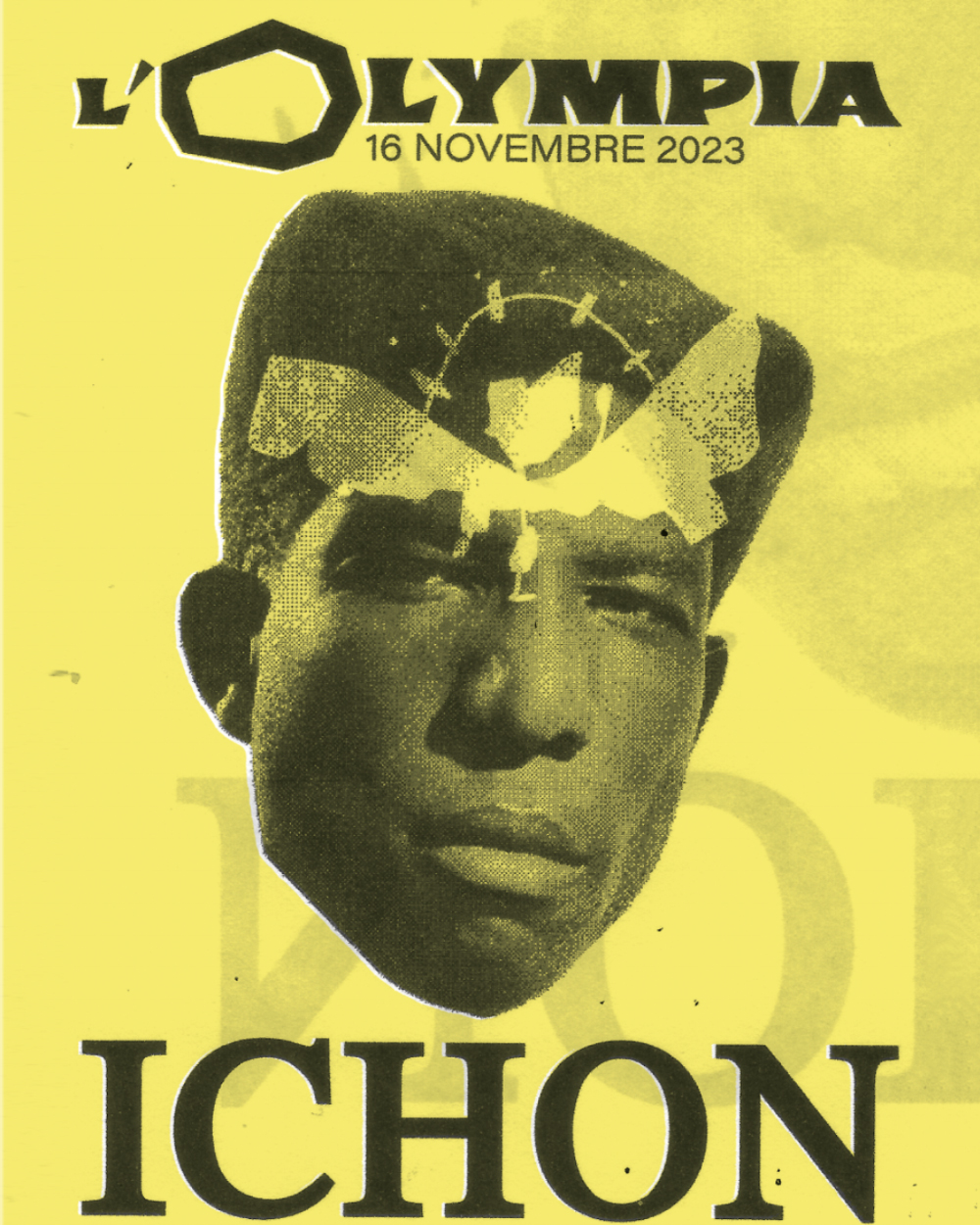 Presale access
To access the presale, fill in the code or the password you have received.
Follow
Subscribe and we will reach to you when new tickets are online, when an additional date is on sale or to access to presales.
Depuis les aventures de Pour de vrai, celui qui aime dire qu'il "chante du rap" a donc quitté Paris pour la quiétude d'un recoin de campagne. Ichon est de retour avec un nouveau projet qui fait de lui un artiste pour de vrai et bien réel. Son single « Page Blanche » raconte la fragilité d'une renaissance. Après une première date à la Cigale sold out, rendez-vous le 16 novembre 2023 à l'Olympia !