Arch Enemy & In Flames
08 Oct. 2024 at 07:00 pm
From 54,30€ to 67,50€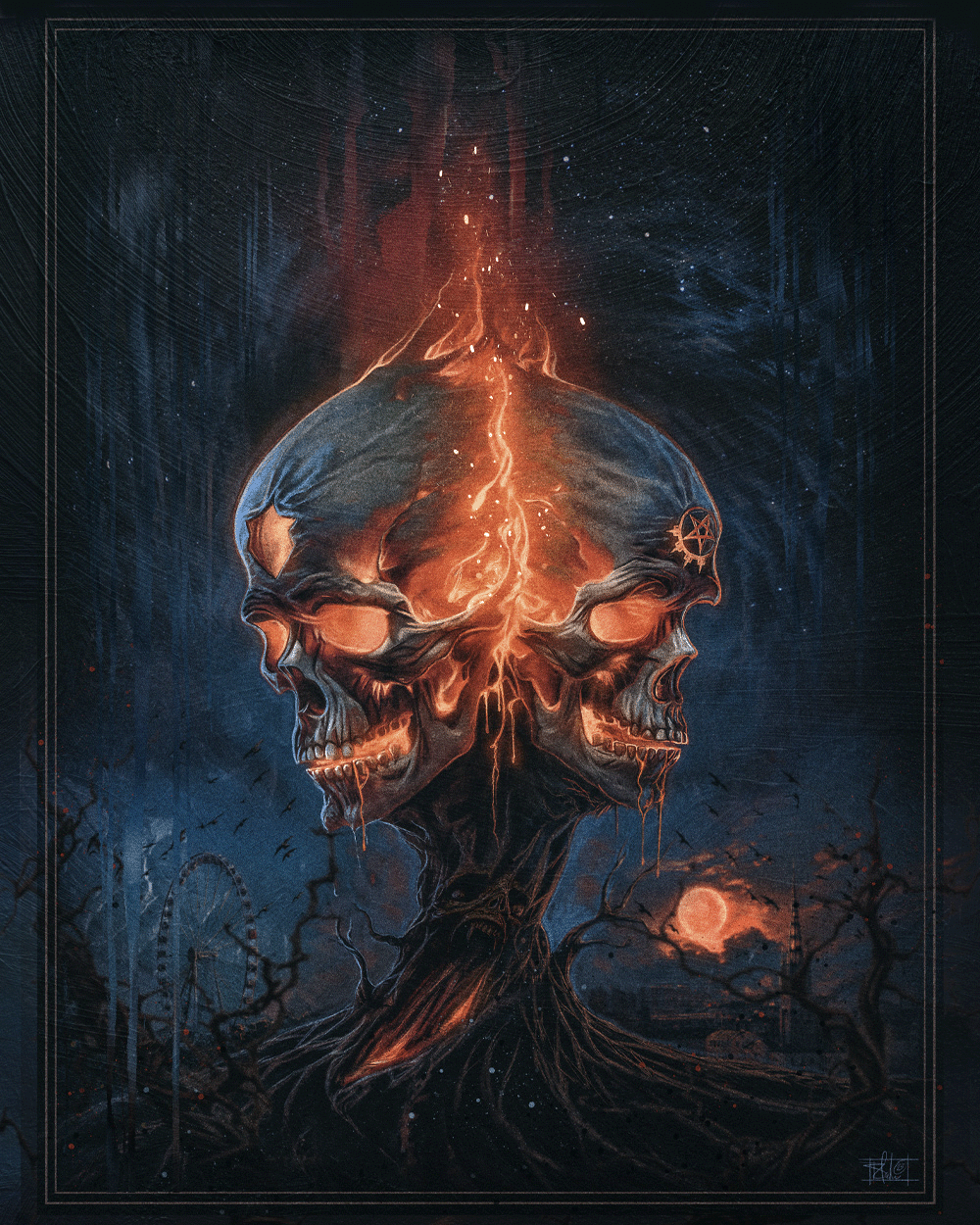 Presale access
To access the presale, fill in the code or the password you have received.
Follow
Subscribe and we will reach to you when new tickets are online, when an additional date is on sale or to access to presales.
Arch Enemy est incapable de faire de mauvais disques, un point qu'ils martèlent avec l'album numéro 11, le puissant "Deceivers". Un maelström de riffs durs comme le diamant, enveloppés de mélodies cinématiques, d'une batterie tonitruante et de voix imposantes, ils sont inarrêtables et débordent d'énergie. C'est leur troisième album complet avec la chanteuse Alissa White Gluz et le deuxième avec le guitariste Jeff Loomis. Le quintette suédois de métal extrême opère au plus haut niveau, et 'Deceivers' se place facilement au même niveau que les meilleurs albums de leur catalogue bien garni. Avec 'Handshake With Hell', ils montrent clairement qu'ils veulent du sang, et chaque morceau est un moment fort, du sombre " Poisoned Arrows " à l'hymne titanesque " One Last Time ".
In Flames représente le meilleur du passé, du présent et du futur du métal. In Flames est aussi vital et encore plus énergique aujourd'hui que lorsqu'il a sorti des classiques comme Come Clarity et Clayman au cours des décennies passées. Un sentiment de fierté, d'accomplissement et de vitalité continue est évident à chaque fois que le groupe monte sur scène, et partout dans Foregone. Pionniers du death metal mélodique et pourvoyeurs innovants de groove, l'art, l'influence, la stature et l'avenir d'In Flames sont aussi grands que l'horizon du heavy metal lui-même.