Adé
No tickets currently available
29 Nov. 2023 at 08:00 pm
From 34€ to 45€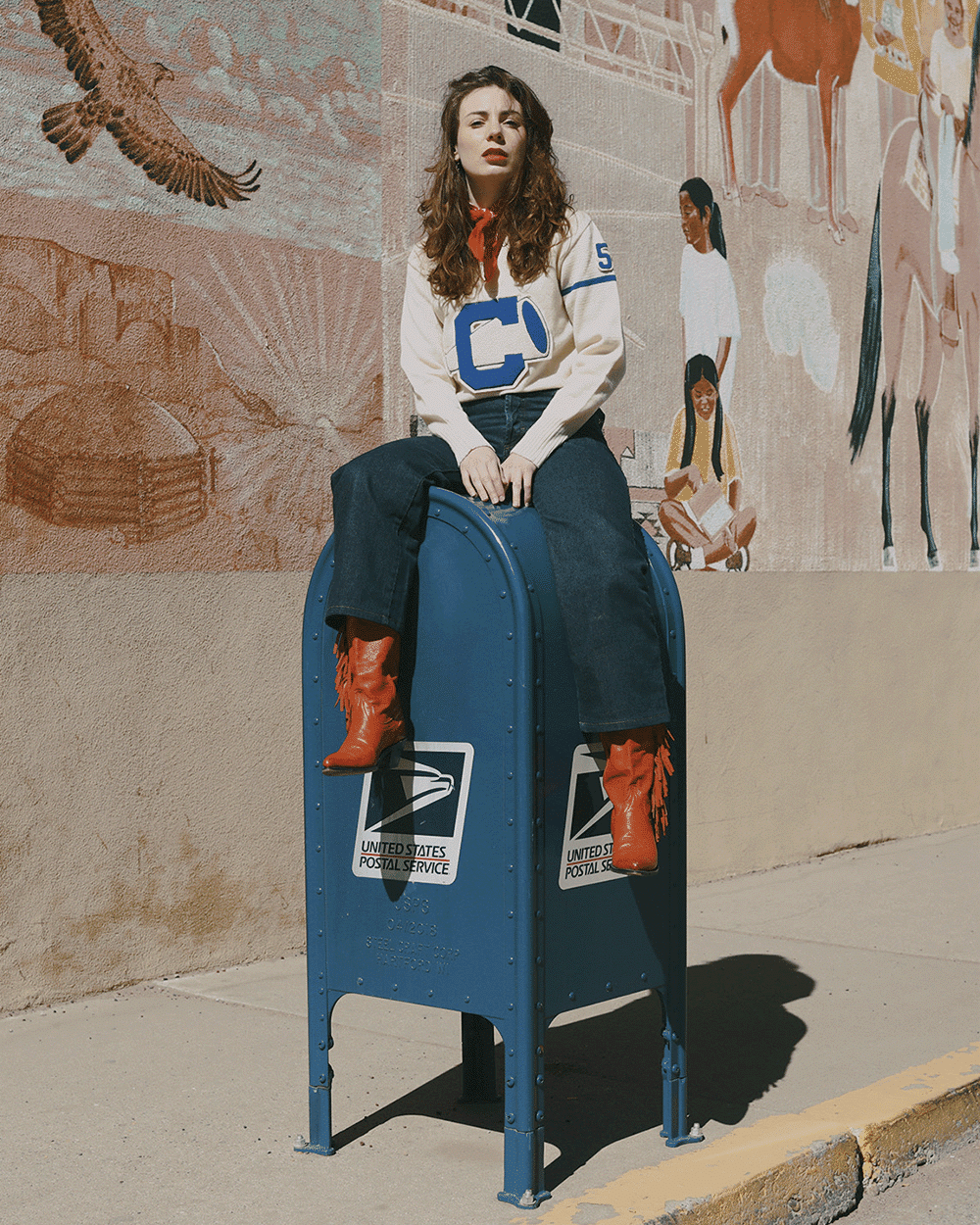 Presale access
To access the presale, fill in the code or the password you have received.
Follow
Subscribe and we will reach to you when new tickets are online, when an additional date is on sale or to access to presales.
À tout juste 27 ans, Adé nous présente « Et alors ? » son premier album solo, après l'aventure intense Thérapie Taxi. À cheval entre pop luxuriante et country futuriste, Adé a trouvé le bon galop, traversant en Amazone, avec justesse, aplomb et un rien de candeur, les multiples paysages de l'amour et ses météos changeantes, ses zones de turbulences et ses accalmies solaires.
Dans une atmosphère de saloon perdu sous la lune, elle chante, mélancolique, « les coeurs brisés vous souhaitent une bonne année », mais les années qui s'ouvrent pour Adé s'annoncent assurément radieuses. Après deux concerts complets à la Maroquinerie, suivis de deux Cigales complètes, Adé continue son ascension et sera sur la scène de l'Olympia fin novembre.