ABBA Gold
24 mar. 2024 at 07:00 pm
From 46,60€ to 96,60€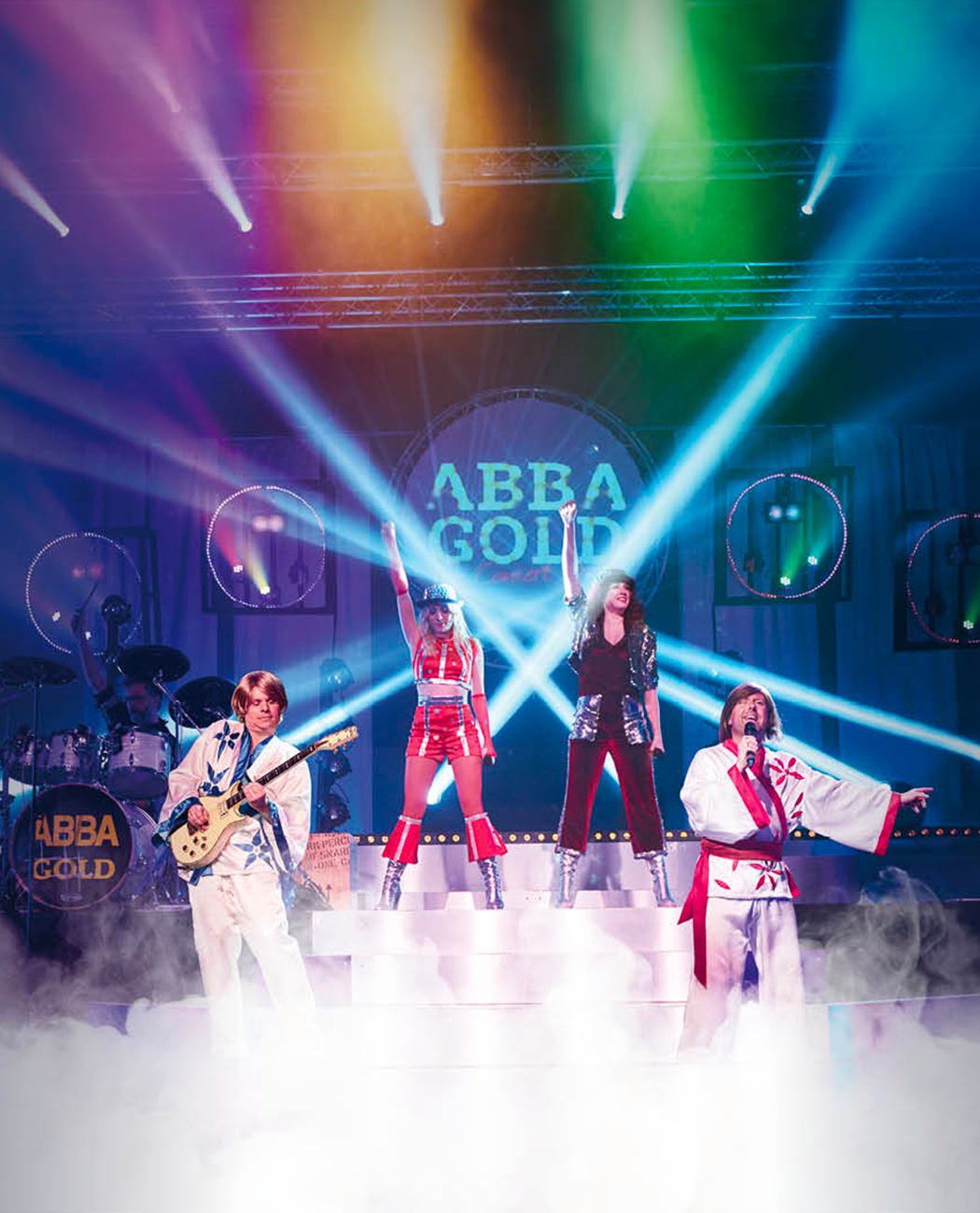 Presale access
To access the presale, fill in the code or the password you have received.
Follow
Subscribe and we will reach to you when new tickets are online, when an additional date is on sale or to access to presales.
 ABBA fait partie de ces groupes qui ont su traverser le temps et marquer toutes les générations.
Ce qui s'est passé en avril 1974 au « Grand prix Eurovision de la chanson » à Brighton était tout sauf un « Waterloo » pour ABBA. Après avoir été propulsés au sommet des classements mondiaux par leur victoire, les artistes pop suédois ont posé les bases d'une carrière absolument exceptionnelle. Aujourd'hui, 50 ans plus tard, ABBA est devenu un mythe qui continue à fasciner et à inspirer le public. Avec ABBA GOLD – Le concert hommage, ce mythe est réellement ramené à la vie – bouleversant, émouvant, entraînant et inoubliable.
Avec des super hits comme « Waterloo », « Money, Money, Money », « Thank you for the music », « Mamma Mia », « SOS », « Super Trouper », « Dancing Queen », « Chiquitita » ou « Fernando », « ABBA GOLD – Le concert hommage » ressuscite le monde rutilant d'ABBA sur des chaussures à plateforme.